10 Work Struggles That Make You Wanna Rage Quit
Ah, the office. You don't just walk in, get your work done, and walk out. Oh, no. In between all the paperwork, you also have to put up with issues that drive you mad… issues that make you realise common sense is not all that common… issues that make you wanna go, "Ohmaigawd! I quit!".
And since we're pretty sure we're not alone in this, here are some of those annoying moments that many of us can relate to:
#1 Boss calls for a meeting at 1pm
Harlow, you think we robots no need to eat lunch one ah?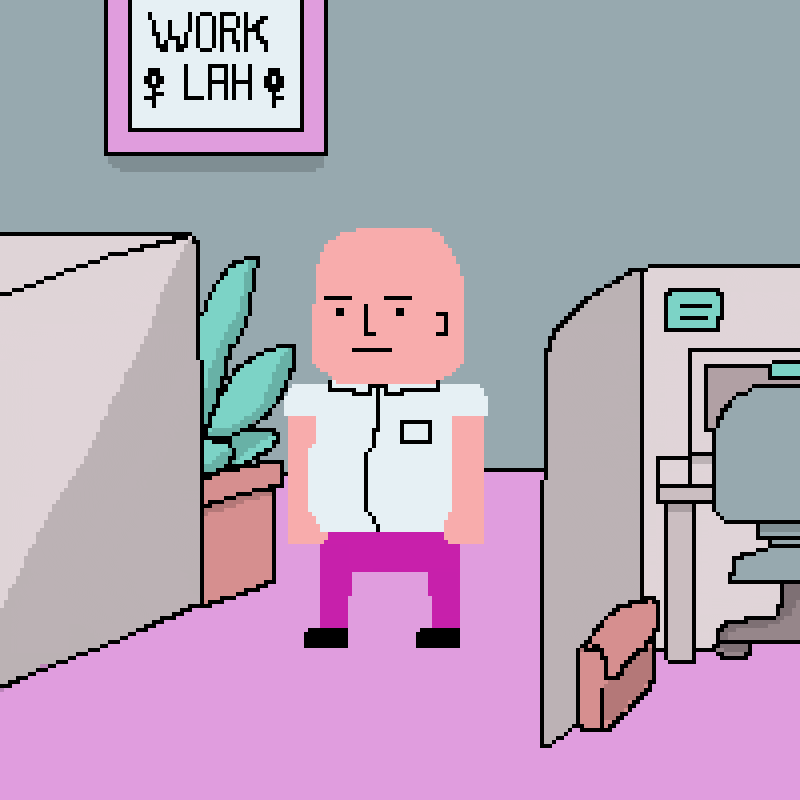 #2 Colleague asks you for help because he/she is too busy… but goes for a 2-hour lunch
This is the last time I'm playing nice!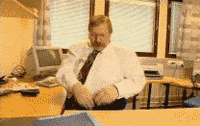 #3 Teammates keep taking 'MCs' and making you cover for them
Today stomachache, tomorrow headache. What's next? Another round of chicken pox?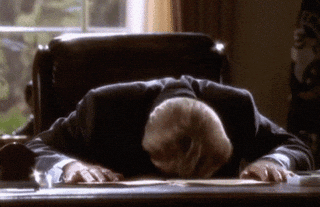 #4 When the boss doesn't remember what he/she told you to do
"Please change this clause." *Changes clause and shows revision to boss* "Why did you change this clause?!" *Flips table*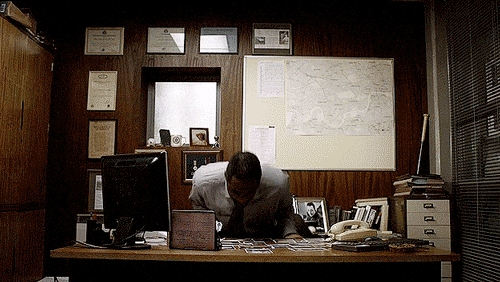 #5 Colleague says, "Don't worry. I'll get it done", but DOESN'T get it done
If you don't want to do, then tell me lah! Why give me false promise and waste my time?!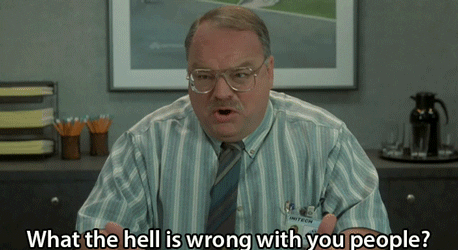 #6 Boss sends Whatsapp messages at midnight and expects you to reply
The idea of work-life balance doesn't exist for some.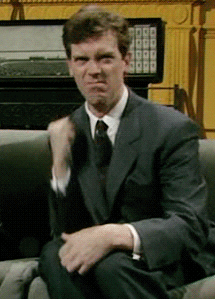 #7 When boss asks you to write proposal, but doesn't give you any info
What is this proposal about? Who is it for? You think I can read minds meh! Gimme more info!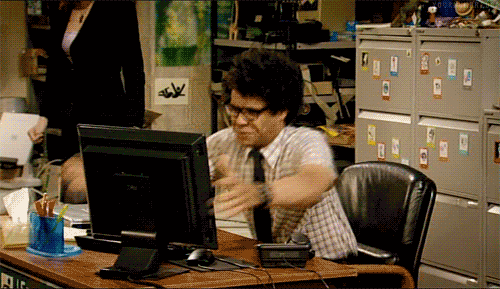 #8 You make a minor mistake and the colleague sends you a nasty email CC-ing the whole team and the bosses
Really need to CC everyone meh?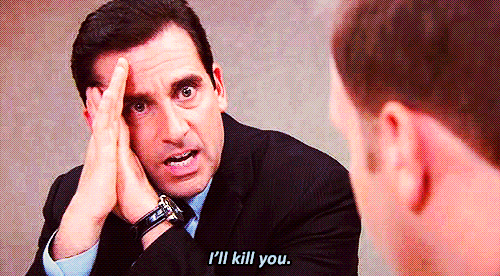 #9 You're assigned a task and told that the deadline was yesterday
Sure. Let me drop all 627,191 of my other work tasks and just work on this.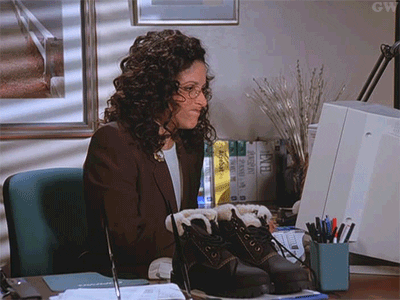 #10 When you're forced to sit in for a meeting that has nothing to do with your job
Because meetings are #SoMuchFun.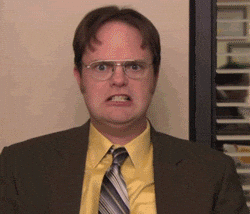 We're pretty sure there are more to this list. Share your story with us!
Jangan Tamak! Bazaars Are The Main Cause Of Food Wastage During Ramadan
You might think that the biggest contributors to food wastage during Ramadan might be those expensive hotel buffet meals kan? Well actually, it's the Ramadan bazaars that contribute to most of the food waste during the fasting month.
Food Aid Foundation, a food bank NGO that salvages surplus food from producers, manufacturers, distributors and retailers for redistribution to the needy, spoke to New Straits Times, clarifying the actual food situation during Ramadan.
Operations director Hayati Ismail explained that hotels have learned from experience and now implement wastage prevention measures by getting people to pre-book their meals and live-cooking food during the buffet.
This means that 25 – 35% of daily food waste actually come from bazaars. Ramadan vendors tend to rely on selling pre-cooked meals or cook everything they brought with them hoping that they can sell as much as possible.
"Ramadan bazaar traders do not plan how much to cook. They do not do any estimation or business projection.

"When the food is unsold, the majority is thrown away, as opposed to hotels, which send surplus food to staff cafeterias,"
Ms Hayati pointed out that there are a few bazaars that collaborate with the MY Save Food network to salvage leftovers in an effort to keep food wastage to a minimum, such as the bazaars in Putrajaya, Lembah Pantai, Pandan Indah and Kampung Baru. But bazaars elsewhere aren't a part of this initiative.
"There are thousands of bazaars in the Klang Valley alone. Getting volunteers during Ramadan to collect food is difficult.

"On top of that, some food turns bad as early as 9pm. Food safety is the biggest challenge when it comes to the bazaars."



According to Hayati, surplus food given by hotels were fresh and had not been served. Food Aid Foundation does not take the leftovers from the buffet lines as they could pose health risks after being exposed to room temperature and people. This would be a bit difficult to achieve from food found at bazaars.
However, Hayati admits that there are some types of bazaar food that could be kept safely to be given to the needy, such as food items that are prepared on the spot like ayam percik or murtabak.
"We 'rescue' food from hotels that are still in the back still kept in the warmer at 63°C. After the end of the day, unsold food would be packed and kept frozen. Food Aid teams will collect it once or twice a week.

"We don't collect the food on a daily basis because the amount is too little, merely 5kg to 10kg, so it is not viable from a logistics point of view and does not justify the cost. If we collect it by the end of the week, we'd get about 30kg to 100kg."
This practice is based on requirements set by the Health Ministry and also follows the standard operating procedures implemented by hotels. FYI, hotels collaborating with Food Aid Foundation include Bangi Golf Resort and Pullman Hotel and Resorts.
"The hotels know us. We handle cooked food and we have the facilities. On top of that, we have signed indemnity agreements to protect our donors."
There's a really simple way to fix this problem, really. Even though after fasting one whole day makes us feel like eating everything we see at the bazaar, we need to be more realistic and have some self-control.
In the meantime, Ramadan vendors should also come up with an effective way to keep their food items fresh and reusable for donating in the event they have leftover food not sold.