3 Naughty Things Malaysians Do That Actually Show We Care For Each Other
Pick up any travel brochure about Malaysia, and it'll probably have a paragraph that reads: "Malaysia is a beautiful country, where people of different races live harmoniously together." Then, it'll possibly go on to mention that we're a united lot, who get along well, celebrate each other's cultural festivities, and bond over our love for mutual food.
While they are true, there's one other display of unity that we realise these 'official' profiles rarely talk about—how we try to help each other to avoid getting saman…
#1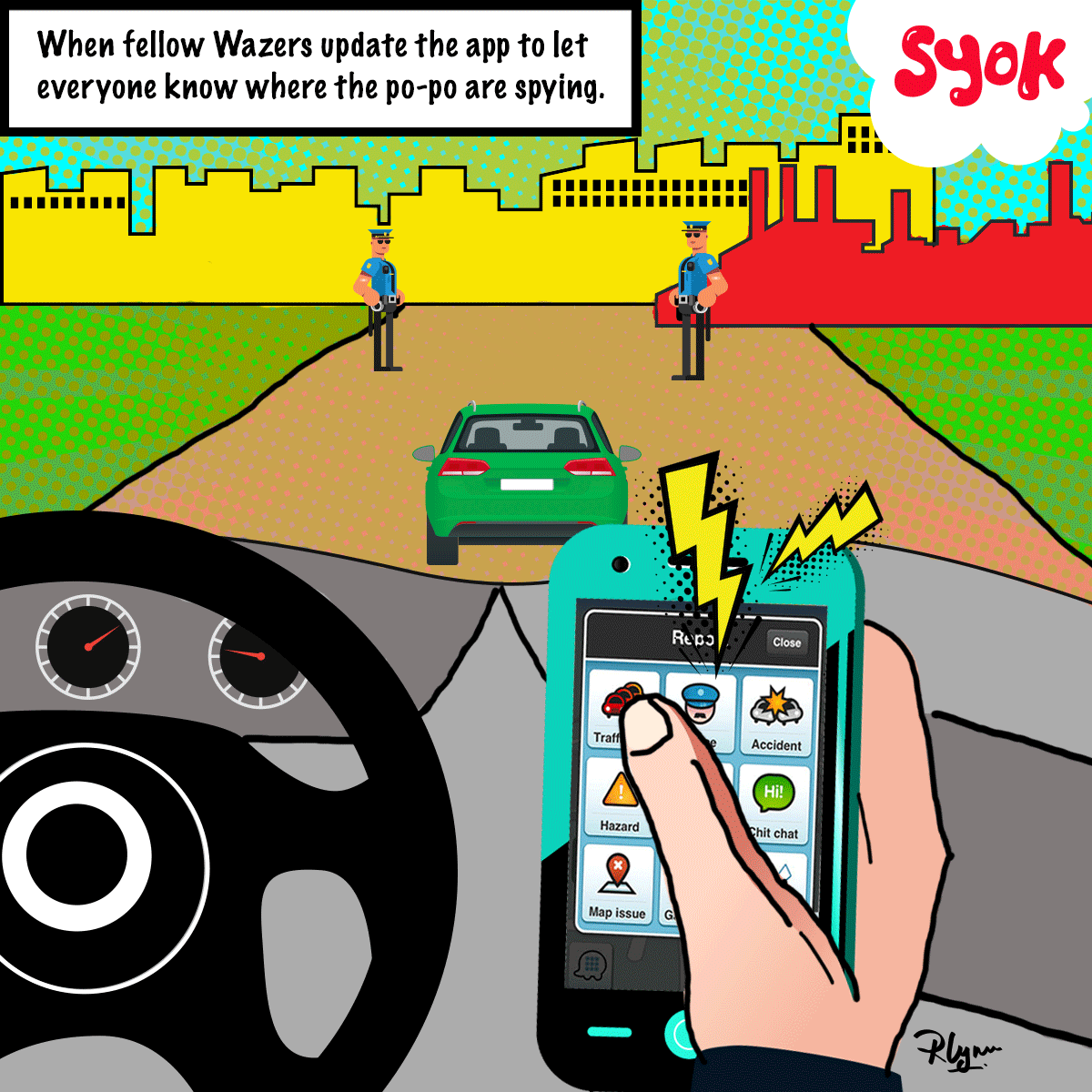 #2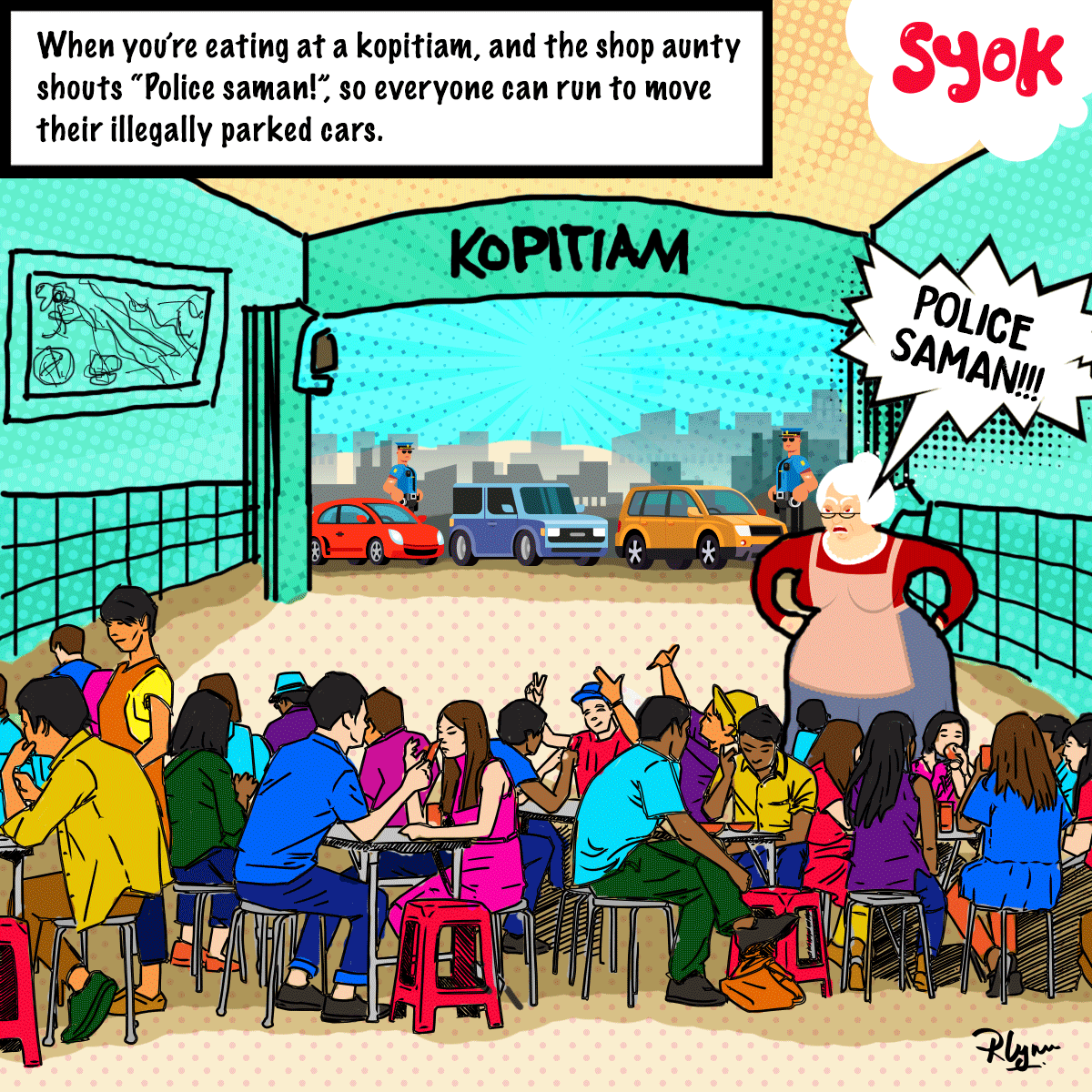 #3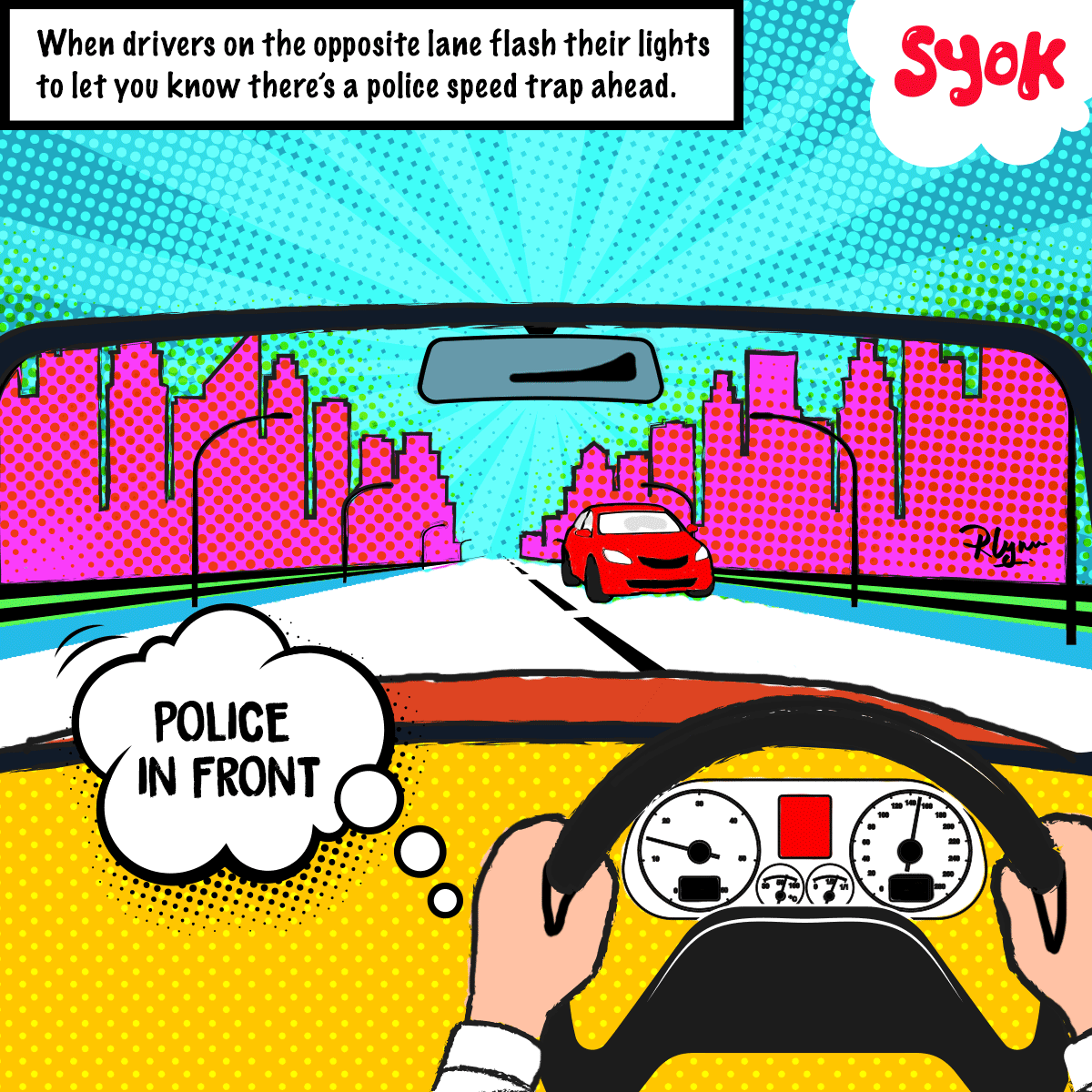 From one Malaysian to another, thanks for the tip-offs! Now there are three more reasons to celebrate our country this Merdeka month!