Lifestyle
6 Jaw-Dropping Facts About Bijan, The Luxury Brand Malaysians Are Obsessing About
If you watched the press conference by Federal Commercial Crime Investigation Department director, Datuk Seri Amar Singh, yesterday, which revealed the list and value of items seized from former Prime Minister Datuk Seri Najib Razak's residences, then you would have learnt that Bijan was one of the brands of handbags in the confiscated pile.
And if your reaction to that announcement was, "Bijan? What brand is that?", then you're pretty much like the rest of the country. Soon after the media event, it seems many of us took to Google to dig up information about the brand, making "Bijan" the top Google search in Malaysia yesterday (27 June 2018). So, what do we know about Bijan?
#1 First of all, you may not have heard of this brand—pronounced as biːʒæn/bi-shxan—because it's really, really, really atas. It's sometimes known as the "world's most expensive store".
#2 Its store, House of Bijan, is located in Los Angeles, and is founded by Iran-born fashion designer, Bijan Pakzad.
#3 If you think of popping by the store during your LA trip, well, you can't. Any visit to the store—even if you just want to browse—is by appointment only.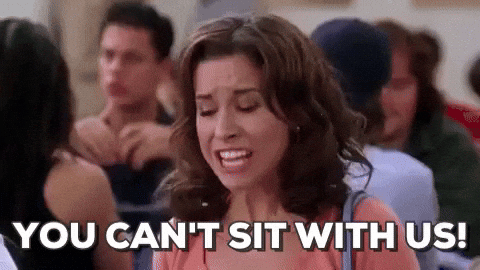 #4 And if you think of shopping there, make sure you have A LOT of money in your bank account. Most of its crocodile skin bags cost between RM262,063 to RM705,468. If you're looking for just a simple pair of socks or tie, you'll have to pay RM403 and RM4,031 respectively.
#5 You don't have to worry about clashing with other fashionistas. Bijan promises exclusivity—the bags are custom-made, and only three items are available for each collection.
#6 Some of Bijan's famous clientele include basketball icon, Michael Jordan; fashion designer, Oscar de la Renta; former President of the United States, Barack Obama; as well as Hollywood celebrities, Tom Cruise and Arnold Schwarzenegger.
We wonder which generous friend of Datin Seri Rosmah Mansor gifted the Bijan bag to her? Can we have friends like that too?