Believe It Or Not, The Asian Games 2018 Will Feature These 8 Sports For The First Time
2018 is a great year for sports fans. First, there was the Commonwealth Games. Then, the World Cup came along and brought with it some interesting surprises (we're still trying to comprehend the South Korea vs Germany situation). Now, we've got the Asian Games happening from 18 August to 2 September in Indonesia.
The once-in-four-years event was first held in India in 1951, with only six sports and 11 participating countries. Today, the 18th edition features 45 countries—Malaysia included—and 40 sports, including a few surprising ones that caught our attention…
#1 Jetski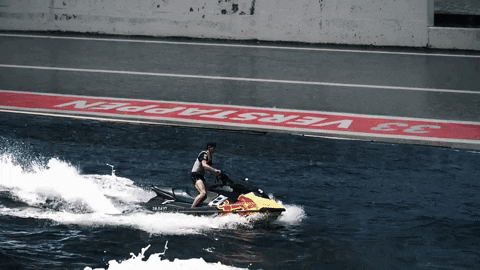 Imagine an F1 race, except it's on water and features choppy seas instead of sharp turns.
#2 Paragliding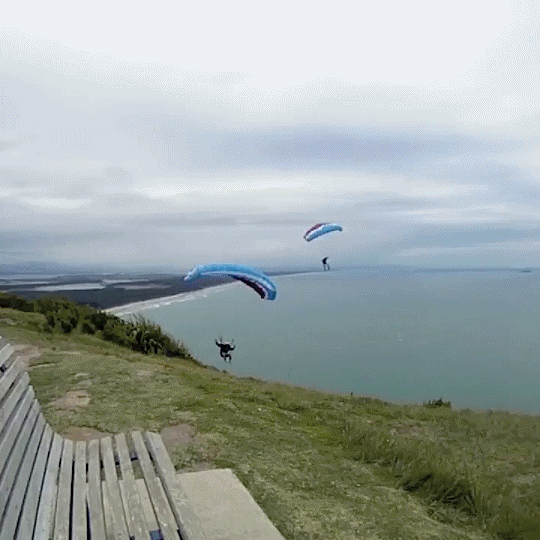 Yeah, paragliding isn't just something you do while on a beach vacay. According to the official Asian Games 2018 website, this sport will include two disciplines: cross country and accuracy. The former is a long-distance competition, while the latter requires paragliders to land on a specific spot.
#3 Skateboarding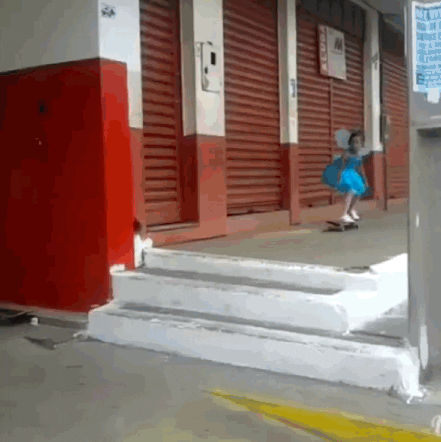 Split into two disciplines—street and park, skateboarders will showcase their tricks during a limited time frame to score points.
#4 eSports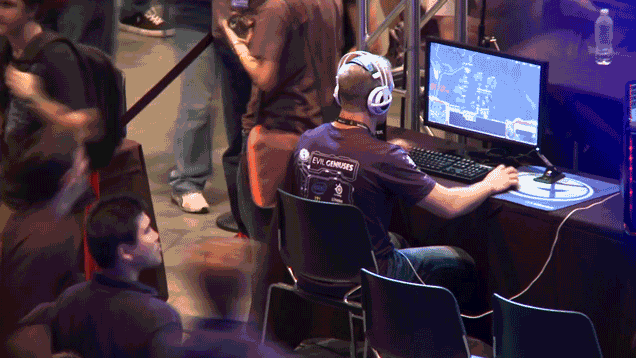 Everyone's gaming these days, so Asian Games has decided to bring in the sport as a demonstration event (read: medals collected here will not be included in the total medal count). Six titles that will be played as part of this category are League of Legends, Starcraft II, Heartstone, Pro Evolution Soccer, Clash Royale, and Arena Of Valor.
#5 Bridge
Yup, card games are a sport now. This card game is played by four people—two partnerships of two players each, and the goal is to score points by making bids or defeating your competitor's bids. What on earth are bids? Here's a YouTube video to teach you how to play:
#6 Kurash
This is an ancient martial arts from Uzbekistan that has been around for at least 3,500 years! The point of this sport is simple. Opponents have to grab onto each other's fabric belts (worn around their waist) and attempt to throw them over to score points.
#7 Roller Skate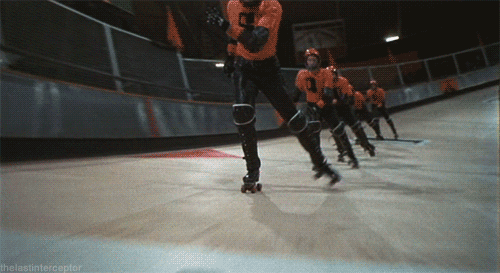 Skate, Forest, skate! To win, roller-skaters must be the first to complete a road circuit that's 20km long.
#8 Wall Climbing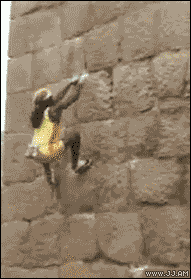 Data from the International Federation of Sport Climbing reveals that there are 35 million climbers around the world, and this event seeks to identify the best of the lot. This category will pit male and female climbers in three disciplines: speed, combined, and speed relay.
We wonder what other sports will make it to future Asian Games?