This Gamer Billionaire Reveals That The Secret To Being Rich Is To Give Things Away For Free?
We have to admit, this one really got us scratching our heads in puzzlement. Whoever thought that the way to wealth is by giving away something that you've invested time, energy, and money into developing for free?
Certainly not us.
But, as unconventional and contradictory as this concept might sound, this gambit appeared to have paid off (literally) for 47-year old game developer and founder of Epic Games, Tim Sweeney. Now, you might not have heard of Tim, but we're willing to bet that you've heard of his game, Fortnite.
Originally a paid product costing US$40 (RM162) like many other games out there when it first launched in July 2017, Epic soon made it a free-to-play game with micro-transactions that many consider to be an example of in-game transactions done right: nothing you buy with real money gives you an advantage over other players… unless you count looking awesome and having sick dance moves an advantage (it's not).
That bold strategy has propelled Fortnite into great success, raking in more than US$1.2 billion (RM4.87 billion) in revenue between September 2017 and May 2018 from a player base of 125 million people.
In fact, the game is on track to generate US$2 billion (RM8.12 billion) this year, putting Tim Sweeney's worth around US$5 billion (RM20.30 billion) and US$8 billion (RM32.48 billion) according to Bloomberg's Billionaires Index. That's a lot of zeros in those figures.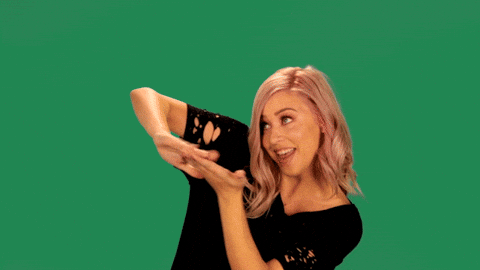 Sounds like we've been getting it wrong all this time. Instead of trying to sell stuff, we should be giving it away for free!