Oh, Demi, what have you done?
Singer, songwriter, actress, and all-around lovely person Devi Lovato was rushed from her Hollywood Hills home to a hospital in Los Angeles after what appears to be an overdose.
Initial reports by TMZ, quoting law enforcement sources, said that Demi was treated with Narcan, which is an emergency treatment for narcotic overdoses leading many to believe that Demi overdosed on heroin. However, a source close to Demi later disputed this report, saying that her overdose was not heroin related. No word on what Demi overdosed on however. But, the good news is that she is said to be in stable condition.
One, two, three… sigh of relief everyone!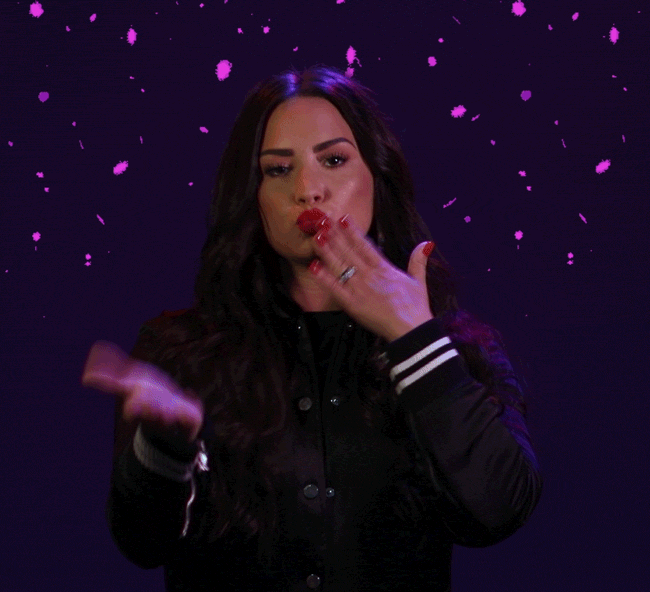 For those not in the know, Demi has been fighting substance abuse for years, and in June admitted that she relapsed on her six-year sobriety streak on her new song Sober.
Get well soon Demi. We're rooting for you, gurl.