Do You Love Durian Enough To Wear It On Your Face?
Are you a durian lover? Or friends with one?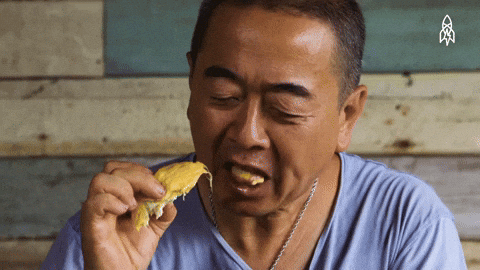 Well, there's a new way for your to take your love for durians to a bizarre level. A local beauty product company has just launched a new range of makeup inspired by the king of fruits!
The collection, aptly named "Musang King Collection", comprises of 5 durian-infused products, which include an amazing bottle of perfume! (What?! Are they for reals?)
The most intriguing product on the list has to be the durian lip-colour though. It's a durian scented, bright yellow velvety smooth matte lip colour. Sounds yummy enough to lick it off our lips!
Other items include eyeshadow and highlighter, all infused with durian fragrance. Yep!
Currently, you can only find the items on their online store and Lazada. And, they're surprisingly reasonably priced! Take a look for yourself and tell us you're not tempted to buy it RIGHT NOW!
Article via Product Nation