News
Every Year, This Sabahan Church Opens Its Parking Lot To Bazaar Ramadan Visitors
A frequent at Bazaar Ramadans will know that searching for a place to park is usually the biggest nightmare (besides waiting in line to get your favourite popiah basah stall only to find that they've sold out for the day).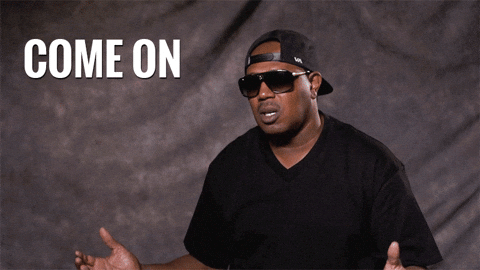 Realising the lack of parking facilities available, The Mary Immaculate Church at Bukit Padang, Penampang has decided to accommodate the vehicles of the bazaar's many patrons.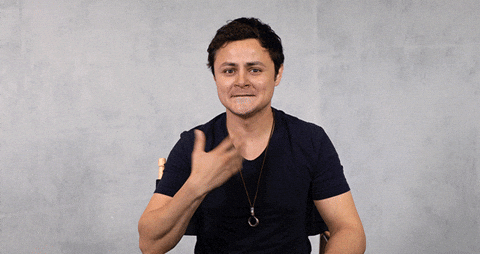 And they've been doing so for the past five years!
The Church administration supervisor, David A John, said that doing this gives the patrons a peace of mind while buying food, without having to worry about where to park their vehicles.
There's no longer a need to park far away from the bazaar, or resort to illegal double parking thanks to the church's opened up parking lot, a move the bazaar-goers appreciate.
What a wonderful display of muhibbah and harmony! Well done, Malaysia 😊