The Obamas Will Be Creating Shows For Netflix!
Former US president Barack Obama and his wife Michelle have entered into a deal to produce films and series with entertainment service Netflix, and boy, are we excited!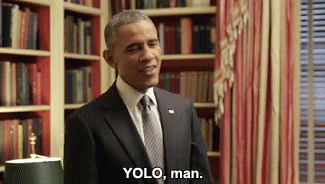 The former first couple started Higher Ground Productions to produce a variety of content, which might include scripted series, documentaries and features.
Obama said, "One of the simple joys of our time in public service was getting to meet so many fascinating people from all walks of life, and to help share their experiences to a wider audience."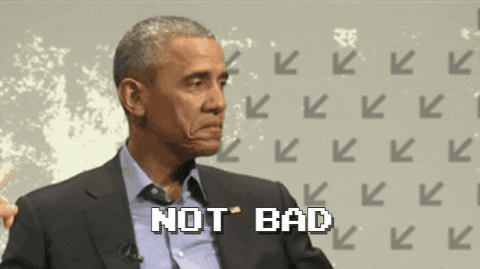 The couple is still active and is constantly meeting with people who are making a difference in their communities.  We can't wait to see an Obama production on our TV screens.
Is there anything the Obamas CAN'T do?