Game Of Thrones' Ygritte And Jon Snow Are Getting Hitched Very Soon!
Game of Thrones' fans would know that Ygritte and Jon Snow took their on-screen romance off-screen, (which is the most adorable thing ever, if you ask us).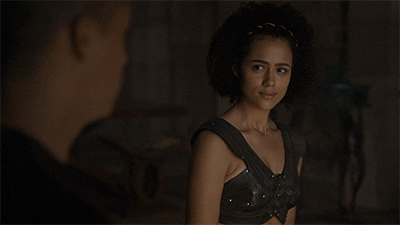 Rose Leslie and Kit Harrington have also just announced a wedding date—23 June 2018!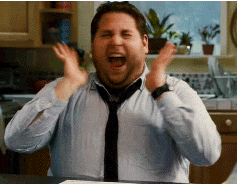 The wedding will take place in Winterfell Aberdeenshire, Scotland, most likely at a castle that the actress' father owns.
Back in September 2017, the couple announced their engagement in Times, but didn't set a wedding date.
Kit admitted that the engagement didn't exactly go as planned—he popped his question a bit too early! He was going to string up some lights in some trees and do all the romantic stuff, but they were in the countryside under the beautiful night sky when he just blurted out question!
Ah, looks like you know a thing or two, Jon Snow. 😉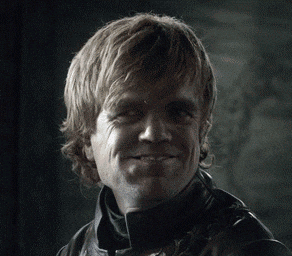 Fellow co-star Emilia Clarke aka Danaerys Targaryen recently opened up about the wedding, saying, "Their wedding is going to be siiiiick."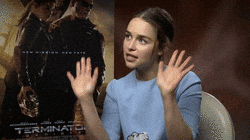 Since both Rose and Kit have packed filming schedules, for The Good Fight and Game of Thrones respectively, she admitted that figuring out "tiny little details" over the phone is hard and the distance does make things a little trickier. But thankfully, they agree on most parts of the wedding, which is good!
Well, we're excited to see everyone from the Seven Kingdoms get together for a wedding with tears being shed, instead of blood!
Congratulations to the lovely couple! ❤