Gross! A Cockroach Went In A Man's Ear And He Actually Heard It Dying
If there's anything that gets us feeling weirded out, it's creepy crawlies. And unfortunately for this man, he went through one of the grossest experiences ever. So gross we don't think we could have handled it.
Blake Collins from Florida,U.S rushed to the Tallahassee Memorial HealthCare after waking up early in the morning to a roach burrowing into his ear!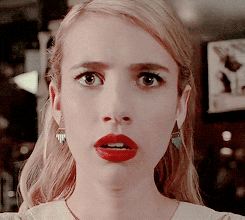 "I could hear his legs inside me. It felt like someone was shoving a Q-tip all the way inside my head and there was nothing I could do to stop it," he said.
As if he wasn't already going through enough, the cockroach also laid an egg in his ear.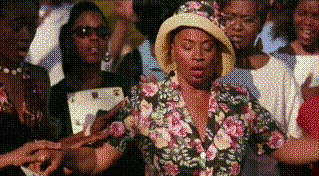 At the hospital, the doctor attending to Collins used a syringe to put lidocaine into his ear canal. Lidocaine acts as a numbing agent for tissue around a specific area. In this case, it also helped to kill the roach.
"I heard it die in my head," said Collins. He added that the roach was going super fast, kicking and trying to dig its way out, gave a faint little squeal and a few minutes later, it stopped and died. The doctors managed to get the roach and egg out, which thankfully has yet to hatch. The egg is said to contain 40 baby roaches!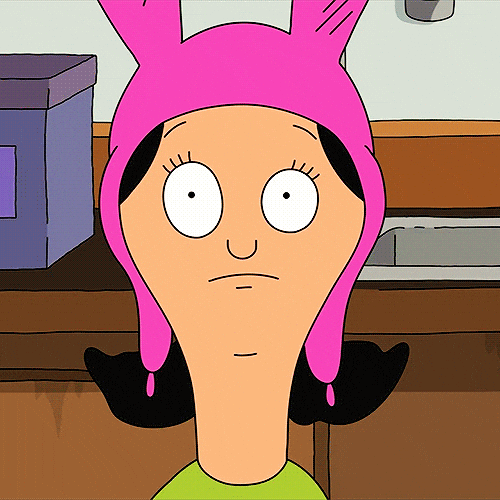 Mad props to Collins for braving through this horrendous ordeal! We might just have fainted over and over if it happened to us. ☹
Instagram 'Heartbroken' Over Girl Who Posted An IG Poll And Then Took Her Own Life
Instagram executives are heartbroken over the report of a 16-year-old girl Sarawakian girl who had posted a poll on the platform's stories feature and died by suicide.
According to reports, the poll she posted had asked her followers if she should continue living or if she should die and more than half of respondents voted in favour of her dying.
At the moment, Instagram's executives said it's too soon to say if they would take any action against account holders who took part in the poll. The app's Head of Product, Vishal Shah, told UK Parliament's MPs that the social media company will be looking into whether they might need to make some changes to their policies.
"The news is certainly very shocking and deeply saddening,

There are cases… where our responsibility around keeping our community safe and supportive is tested and we are constantly looking at our policies.

We are deeply looking at whether the products, on balance, are matching the expectations that we created them with."
Meanwhile, the company's Head of Public Policy, Karina Newton added that the poll posted by the 16-year-old would have violated the company's guidelines.
Instagram has measures to detect "self-harm thoughts" and will remove certain posts while offering support where appropriate. For example, if a user of the app were to do a search on the word "suicide", a pop-up would appear offering to put them in touch with organisations that would be able to help.
However, Vishal Shah said that the way people express mental-health issues is constantly evolving, making it difficult for them to detect it on the platform.
They had been questioned about the matter in Westminster where they were appearing as part of an inquiry by UK's Parliament's Digital, Culture, Media and Sport Committee into immersive and addictive technologies.
Under Malaysian law, suicide is considered as a criminal offence, and those found guilty of encouraging or assisting in the suicide of a minor could be sentenced to death or jailed for up to 20 years.
If you or someone you know is at risk of suicide, please reach out to these hotlines:

1. BEFRIENDERS
Address: 95 Jalan Templer, 46000, Petaling Jaya, Selangor.
Contact: +603-7956 8144 | +603-7956 8145 | sam@befrienders.org.my | Website

2. TALIAN NUR
Contact: 15999 | taliannur@kpwkm.gov.my
3. ALL WOMEN'S ACTION SOCIETY (AWAM) – TELENITA
Address: 85, Jalan 21/1, Sea Park, 46300 Petaling Jaya, Selangor.
Contact: +603-7877 0224 | Website

4. WOMEN'S AID ORGANISATION (WAO)
Contact: +03-7956 3488 |womensaidorg@gmail.com | Website
5.DBKL TELECOUNSELLING
Address: Tingkat 1, Menara DBKL, Jalan Raja Laut 50350 Kuala Lumpur.
Contact: 1800-88-2600 | 03-26179905
And remember, you may not believe it now, but the way you're feeling will change.