News
TTDI Primary School Ends Class Because Of Hand, Foot, Mouth Disease
Gosh, this disease sure spreads fast. It was a mere two days ago when we got word that the hand, foot, and mouth disease (HFMD) was found on supermarket trolleys in Penang.
Now, a report has emerged that a year three class at Sekolah Rendah Taman Tun Dr Ismail 2 here in Kuala Lumpur has been ordered to close after four students were found to have been infected with the disease. As part of the closure, all remaining 36 students from the class has been ordered to take a break for 10 days in order to allow cleaning and disinfecting works to be carried out.
For those still not in the know, HFMD spreads by contact with nasal discharge, saliva and faeces, and blister fluids from an infected person. A person infected with HFMD is most contagious during the illness period, with no known treatment available aside from the relief of symptoms such as fever, sore throat, mouth ulcers, rashes or lethargy.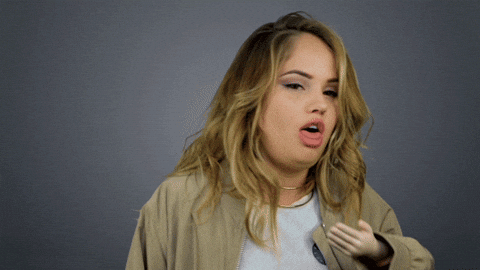 According to Health Ministry director-general Datuk Noor Hisham Abdullah, there has been an increase of HFMD cases with 35,886 cases reported nationwide from 1 January to 23 July 2018. Also according to Datuk Noor Hisham Abdullah, there has been 564 HFMD cases reported nationwide on 23 July 2018 alone.