How Well Do You Know The 90s? Take The Quiz And Find Out!
Before there were smartphones, broadband, and hipster culture, there was the 90s, a time of simple pleasures that if you were apart of, then you would no doubt have very fond memories of.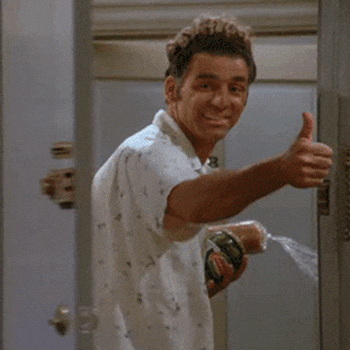 But like a piece of clothing worn and washed way too many times, memories fade. So, let's take a trip down memory lane and see if you can remember 10 of the best things about the 90s only a true Malaysian will know about!
Take the quiz below:
(function(d,s,id){var js,fjs=d.getElementsByTagName(s)[0];if(d.getElementById(id))return;js=d.createElement(s);js.id=id;js.src='https://embed.playbuzz.com/sdk.js';fjs.parentNode.insertBefore(js,fjs);}(document,'script','playbuzz-sdk'));