iOS 12 Is Coming! Here Are The Changes It Brings
In true Apple fashion, it's almost that time of the year again where a new major iOS update is released. This September, we'll be seeing it in the form of iOS 12.
Like with all other updates, you're probably wondering if you should be excited about it. The only way to know that for sure is, of course, to know what changes it brings. Here are some that may get you excited for iOS 12…
Speed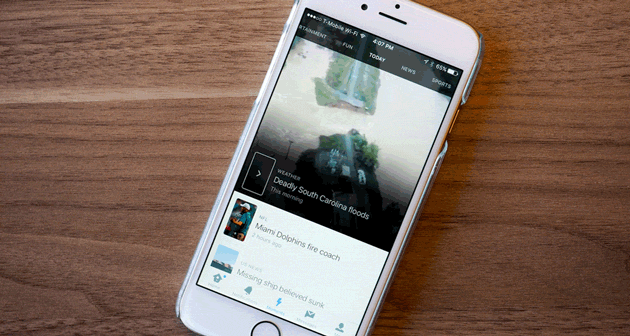 With iOS 12, Apple has promised speed improvements for both new and older models of smartphones (as old as the iPhone 5S).
Users will experience this increase in speed by way of faster launch times for apps, up to 70% increase in camera load speed, decrease in home screen load time after phone is unlocked, and the keyboard should pop up in half the time.
Notifications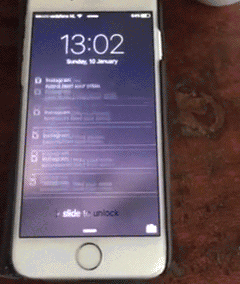 Notifications can finally be grouped together, reducing lock screen clutter. Some notifications can also be forced to be delivered without making a sound or the phone vibrating.
Screen Time, App Limits, and Do Not Disturb During Bedtime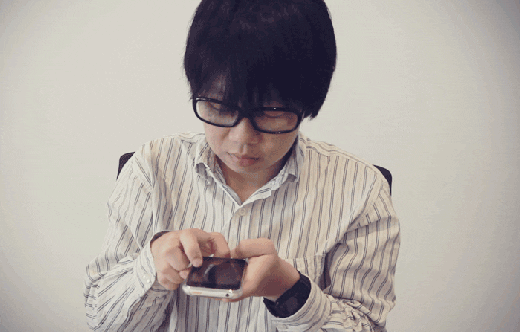 These tools are designed specifically to curb smartphone addiction. Screen Time tells you your app usage, how many notifications you received, and how often you pick up and use your phone through weekly Activity Reports.
App Limits are essentially timers for app usage while the Do Not Disturb During Bedtime tool hides your notifications till prompted in the morning so you can sleep in peace.
Security and privacy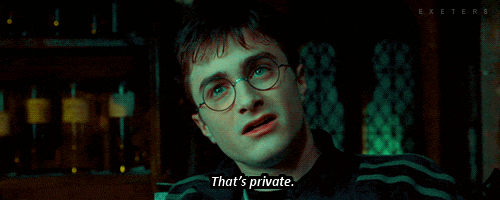 Safari will now stop Facebook's Like and Share buttons, other social widgets, and advertisers from tracking you without your permission. There'll also be a new USB time out feature that limits what can be done via the Lightning port after an hour of inactivity on the phone.
Car Play now supports Google Maps and other third-party navigation apps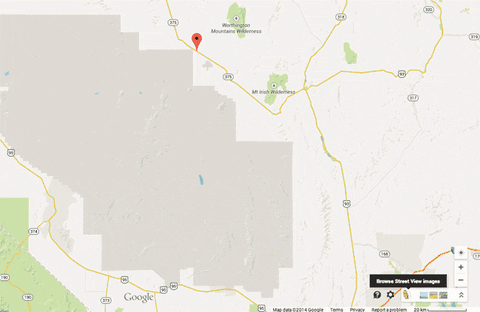 Yup, you're no longer limited to Apple Maps when using Car Play. About time.
More gestures on the iPad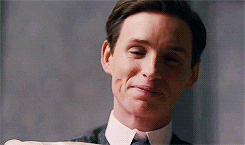 iPad users now get gestures similar to that used on the iPhone X. To access Control Center, simply swipe down from the right corner of the screen, swipe down from the left corner for notifications, swipe up from the bottom to reveal the dock, another swipe up after revealing the dock will go to the home screen.
These are just some of the changes that iOS 12 brings. For more iOS 12 features, click here.