Lebanese Jewellery Firm Is Suing Their Loyal Customer, Rosmah, RM60 Million For 'Losing' 44 Pieces Of Their Jewellery
So, you know the 12,000 pieces of jewellery that the authorities seized from residences linked to former Prime Minister, Datuk Seri Najib Razak in May? Well, 44 of them apparently belong to Lebanese jewellery firm, Global Royalty Trading SAL, and they aren't happy about it. In fact, they are so upset about being caught in the middle of this debacle that they are suing their long-standing customer, Datin Seri Rosmah Mansor, RM60 million for 'losing' their bling.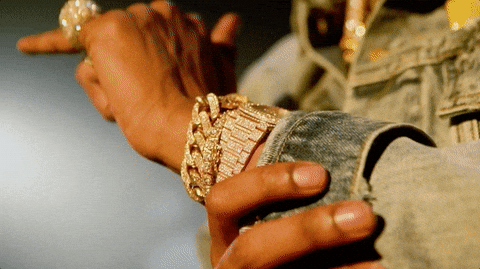 According to The Star, the company filed the suit at the Kuala Lumpur High Court on 26 June through Messrs David Gurupatham and Koay. In their statement, they claimed that Rosmah had acknowledge the receipt of the items—comprising of a tiara, diamond necklaces, rings, bracelets and earrings—on 22 May.
They also revealed that consignments of jewellery would often be sent to the wife of the former Prime Minister upon her demand. She would then evaluate and purchase items—paid for on her own or via a third party—that caught her eye, and return the unwanted ones to the company. There have also been instances when Rosmah would loan some jewellery with the receiving party being herself or her agent in Kuala Lumpur, Singapore and Dubai.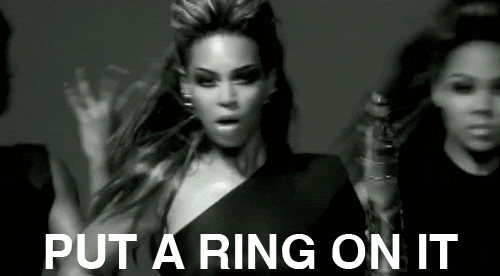 Global Royalty Trading SAL is currently seeking to be declared as the rightful owner of the 44 items, and working on getting the items to be returned to them. However, should this fail to happen, they will hold Rosmah responsible for the loss, and have her pay the amount based on the value of the items.