Malaysia May Be Plastic Bag-Free Within One Year!
Fun fact—did you know that the average Malaysian discards 300 plastic bags a year? Now, multiply that with our population of 31 million inhabitants… Yes, that's quite a lot of plastic bags, isn't it.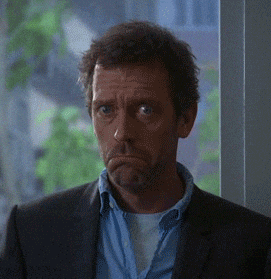 The sheer amount of unrecycled plastic is extremely detrimental to the environment, but unfortunately, many are still unaware of how severe this issue is. Hence why Housing and Local Government Minister Zuraida Kamaruddin said that we may see a nationwide ban on plastic bags within one year!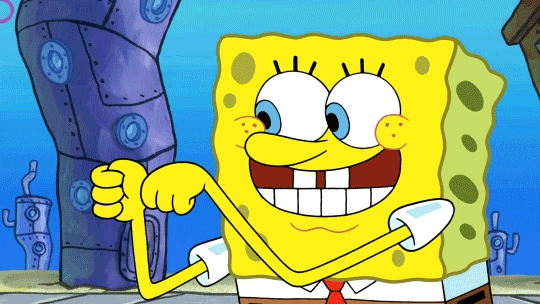 She said that the government will continue to educate people and raise awareness regarding the use of plastic bags before implementing the ban.
Even though many states have already enforced the ban, including Selangor, Penang, Putrajaya, Kuala Lumpur, Melaka and Johor, there are those who still have yet to realise why there is a ban in place, with some paying the RM0.20 surcharge for a plastic bag.
"Malaysians still have the attitude of wanting everything so easy, they want to have plastic bags so they can bring their items home," Zuraida said.
Thus, the government is planning to organise a series of public engagements and educational programmes to educate the people on plastic bags and encourage a future where reusable bags will be the norm.
We're up for a plastic-free environment. Who's with us?
Tip: Keep a few reusable bags in your car or the foldable type in your handbag just in case you have to do some last-minute shopping. This way, you will never forget to go green while shopping! 😉