News
Nurul Izzah Vowed to Bring Radiohead to Malaysia if PH Won, And She's Now Working On It!
Nurul Izzah has tweeted that she would fulfill her promise to have UK rock band, Radiohead hold its first concert in Klang Valley if Pakatan Harapan won the general election.
Well, whadaya know.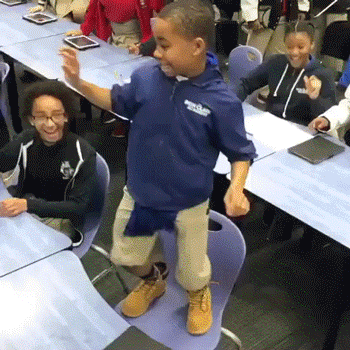 The Radiohead fan made this promise five years ago during an interview with Esquire magazine. A twitter user that goes by the name of @AlepWilcox then gently reminded her of this promise she made…
Nurul Izzah dalam majalah Esquire (July 2013) kata:

"If we had won Putrajaya, i would brought Radiohead to Malaysia,"

Kita tuntut! Radiohead live in Kuala Lumpur! @n_izzah pic.twitter.com/XybSn3jVJ2

— TGA (@AlepWilcox) May 19, 2018
And of course, this YB of ours responded:
Indeed. A promise is a promise #PostRamadanDiscussion . Now get on to work! https://t.co/AV0px9U0HB

— Nurul Izzah (@n_izzah) May 19, 2018
Well, maybe now we can put in a request to Nurul Izzah to bring in our all-time favourite bands! Foo Fighters, Coldplay, Iron Maiden, The Killers… Oooh, we're spoilt for choice!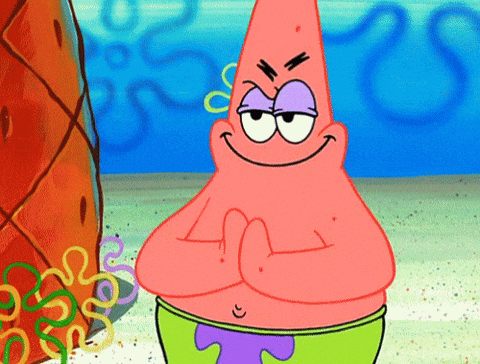 Or, we might just be getting ahead of ourselves here. Nevertheless, Radiohead is a good start. We'll be looking out for that, Nurul Izzah! 😉