Research Shows That If You're A Journalist Or A Chef, You're Probably A Psychopath
If you work in the media industry and someone tells you you're a psycho… they're not entirely wrong.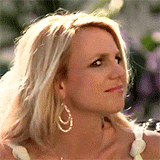 According to the findings by Oxford research psychologist Dr Kevin Dutton, those who work in the media field are more likely to be subject to psychopathic behaviour.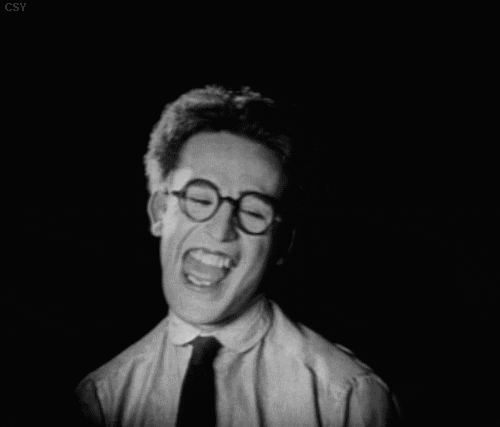 In his book The Winsdom of Psychopaths: What Saints, Spies and Serial Killers Can Teach Us About Success, he details the jobs that attract psychopaths the most, with journalists and media presenters taking the second and third spots on the list respectively.
What tops the list, you ask? CEOs.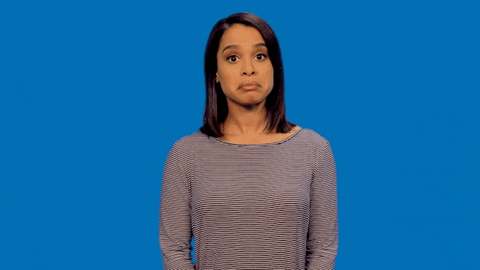 The key character traits to keep an eye out for are the ability to control others, and to be manipulative. Dr Dutton goes on to say that psychopaths generally perform well in an office environment, are often found in senior management, and that the CEO is the career most suited to the personality disorder.
So, if you're any of the occupations below, being called a psycho isn't necessarily an insult anymore – it might just be true! 😱
Top 10 List:
CEO
Journalists
Media presenters
Public servants
Police
Clergy
Salespeople
Surgeons
Lawyers
Chefs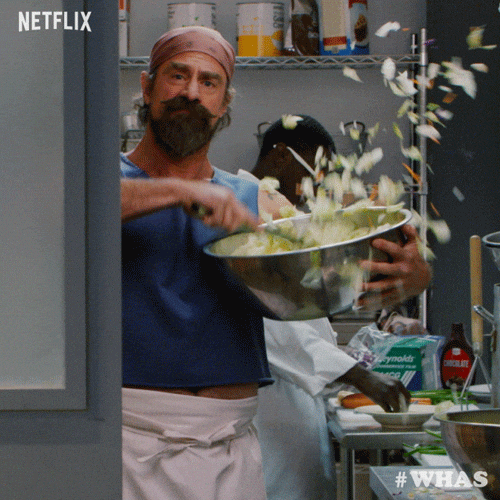 Instagram 'Heartbroken' Over Girl Who Posted An IG Poll And Then Took Her Own Life
Instagram executives are heartbroken over the report of a 16-year-old girl Sarawakian girl who had posted a poll on the platform's stories feature and died by suicide.
According to reports, the poll she posted had asked her followers if she should continue living or if she should die and more than half of respondents voted in favour of her dying.
At the moment, Instagram's executives said it's too soon to say if they would take any action against account holders who took part in the poll. The app's Head of Product, Vishal Shah, told UK Parliament's MPs that the social media company will be looking into whether they might need to make some changes to their policies.
"The news is certainly very shocking and deeply saddening,

There are cases… where our responsibility around keeping our community safe and supportive is tested and we are constantly looking at our policies.

We are deeply looking at whether the products, on balance, are matching the expectations that we created them with."
Meanwhile, the company's Head of Public Policy, Karina Newton added that the poll posted by the 16-year-old would have violated the company's guidelines.
Instagram has measures to detect "self-harm thoughts" and will remove certain posts while offering support where appropriate. For example, if a user of the app were to do a search on the word "suicide", a pop-up would appear offering to put them in touch with organisations that would be able to help.
However, Vishal Shah said that the way people express mental-health issues is constantly evolving, making it difficult for them to detect it on the platform.
They had been questioned about the matter in Westminster where they were appearing as part of an inquiry by UK's Parliament's Digital, Culture, Media and Sport Committee into immersive and addictive technologies.
Under Malaysian law, suicide is considered as a criminal offence, and those found guilty of encouraging or assisting in the suicide of a minor could be sentenced to death or jailed for up to 20 years.
If you or someone you know is at risk of suicide, please reach out to these hotlines:

1. BEFRIENDERS
Address: 95 Jalan Templer, 46000, Petaling Jaya, Selangor.
Contact: +603-7956 8144 | +603-7956 8145 | sam@befrienders.org.my | Website

2. TALIAN NUR
Contact: 15999 | taliannur@kpwkm.gov.my
3. ALL WOMEN'S ACTION SOCIETY (AWAM) – TELENITA
Address: 85, Jalan 21/1, Sea Park, 46300 Petaling Jaya, Selangor.
Contact: +603-7877 0224 | Website

4. WOMEN'S AID ORGANISATION (WAO)
Contact: +03-7956 3488 |womensaidorg@gmail.com | Website
5.DBKL TELECOUNSELLING
Address: Tingkat 1, Menara DBKL, Jalan Raja Laut 50350 Kuala Lumpur.
Contact: 1800-88-2600 | 03-26179905
And remember, you may not believe it now, but the way you're feeling will change.