Robbers Are Breaking Into Gated Communities In Subang By Driving In With Fancy Cars
Burglars now have a new modus operandi when it comes to robbing houses located in gated and guarded neighbourhoods… and it's a pretty simple and effortless one too! They use luxury cars to go past the unsuspecting security guards, as houses in these areas are more expensive and belong to the middle and higher class.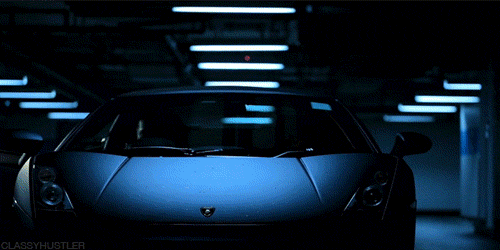 In Subang Jaya, police are looking for four men who did just that. The men have broken into two homes in USJ Heights and had attempted to break into two more, but weren't successful. They managed to take away electronic items and valuables worth about RM9,000.
According to District police chief Assistant Commissioner Muhammad Azlin Sadari, the men entered the gated community at about 7pm to 'survey' the area before deciding on their targets. The burglars are believed to be in their 30s. Police are analysing CCTV cameras from the area to identify them. They are also checking if the luxury cars used in the burglary belonged to them or were stolen.
Stay safe and be vigilant of your surroundings, folks.