Saudi Arabia Is Now Allowing Women To Drive, But Some Men Aren't Happy About It
Yesterday was a special day for women in Saudi Arabia—they are now allowed to drive! Yes, believe it or not, the desert country initially placed a ban on female motorists.
Soon after the decision by Crown Prince Mohammed bin Salman was made, women drivers began taking to the streets in their wheels. According to a report by New Straits Times, Saudi Arabian women flooded social media with photos from their maiden drives, while some others declared their plans to drive out for coffee and ice cream. Policemen also joined the celebration by handing out flowers to first-time female drivers!
Activitist Hala al-Dosari shared her joy about the matter, saying, "I'm happy and relieved that… girls in Saudi will live a bit freer than their mothers."
Based on a Bloomberg estimate, the move to allow female motorists will lead to a spike in women's employment, which will then add US$90 billion (RM361 billion) to its economic output by 2030. A report by consultancy firm PricewaterhouseCoopers added that the roads will see three million Saudi women actively driving by 2020.
Sadly, not everyone's celebrating.
While it's shocking to know that some Saudi men disapprove of the move, what's even more shocking is what they are saying about it. This report by New Straits Times reports of men disagreeing with the decision because they think women aren't smart enough to drive, and because they believe driving will put women at risk of damaging their ovaries and bearing children. Yup, we're just as dumbfounded as you are.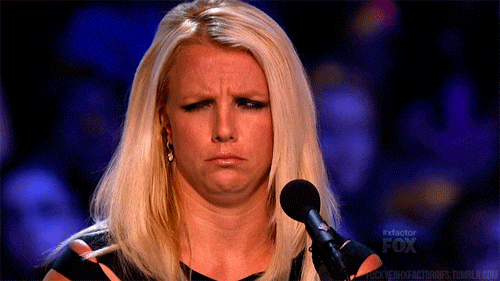 Guess they didn't get the memo that they are living in 2018 now.