Selangor's Islamic Religious Authorities Want To Make Under-18 Marriages Illegal
With child marriage being a hot topic in Malaysia these days, Selangor's Islamic Religious Authorities (MAIS) is calling for tighter restrictions to underage marriage, and the legal marrying age for girls to be increased from 16 to 18.
The decision to endorse this change came after an in-depth discussion that was decreed by Sultan Sharafuddin Idris Shah, King of Selangor. "We have decided in unison to ask for an amendment to the Islamic Family Law (State of Selangor) Enactment 2003 to increase the marriageable age from 16 to 18 for girls," MAIS said in a statement.
They also proposed that a few mandatory criteria be fulfilled before underage marriages in the state are approved. "Judges must get the child to attend a special family course and counselling by the Welfare Department as well as be examined by a government health officer."
Other than that, the judge must look into the financial status and criminal records of the future husband, and record statements from both the bridegroom, their parents and relevant parties before deciding on approval. MAIS said that these procedures are intended to protect the interests of those who wish to marry under the age of 18. The proposals will be brought to state assembly soon.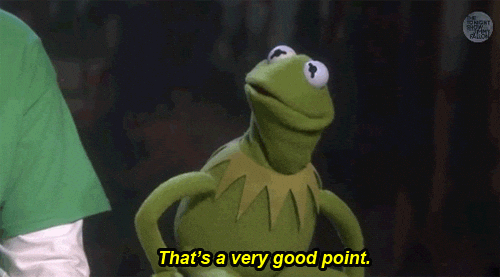 Last week, Minister in the Prime Minister's Department Datuk Dr Mujahid Yusof said the government was in the midst of drafting a standard operating procedure to tighten provisions relating to child marriage, with a possibility of banning it in the future.