News
The Value Of Items Seized From Najib's Residences Came Up To A Whopping RM1 Billion
Last month, as part of their 1MDB investigation, the authorities walked away with many valuable items after raiding the residences linked to former Prime Minister, Datuk Seri Najib Razak. However, the value of the items weren't revealed then because there simply was too much to calculate. After working tirelessly from 21 May to 25 June, they are finally ready to share the details.
During a press conference that was held today, Federal Commercial Crime Investigation Department director, Datuk Seri Amar Singh, revealed the value of the cash and items seized from residences linked to Najib. We hope you're seated for this because the stats will make your jaw drop. This is a breakdown of what was seized:
1) Cash, stored in 35 bags
Value: RM116 million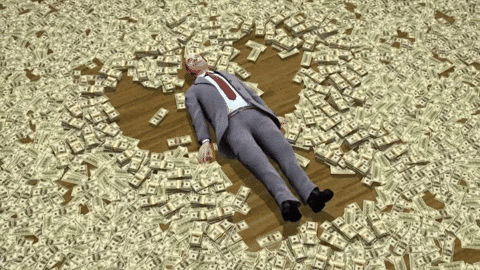 It took the authorities three days, 22 officers, and six cash-counting machines to calculate the total amount!
2) 12,000 pieces of jewelry 
Value: RM442 million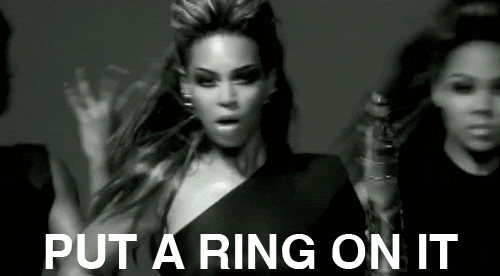 One of the items seized is a diamond necklace that's worth RM6.4 million! Others comprised of 2,200 rings, 1,400 necklaces, 2,100 bracelets, 2,800 pairs of earrings, 1,600 brooches, and 14 tiaras. Now, bear in mind that RM442 million is only the estimated cost. The retail price of these items could worth about 50% to 100% more!
3) 567 handbags made up of 37 luxury brands
Value: RM51.3 million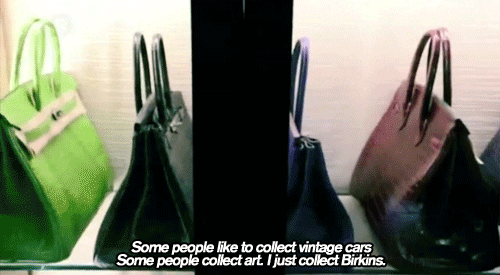 Datin Seri Rosmah Mansor can use one different handbag every day of the year, and still have many left to spare!
4) 423 watches made up of 100 luxury brands
Value: RM78 million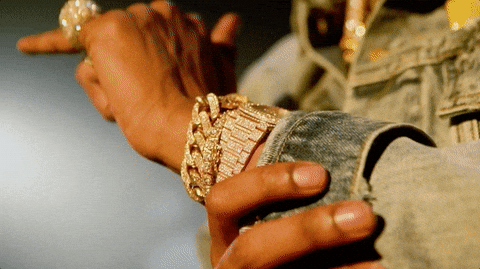 So many watches and they were still sometimes late for public events?!
5) 234 sunglasses made up of 34 brands
Value: RM374,000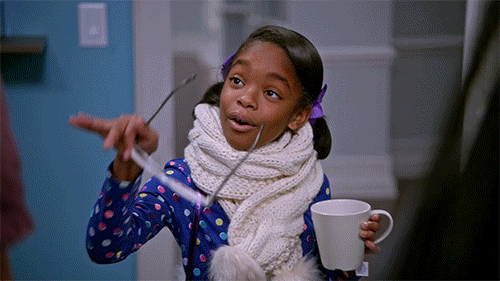 And here we are thinking 10,001 times about buying that RM50 sunnies from the Cotton On sales rack.
According to Datuk Seri Amar Singh, this is the biggest seizure in Malaysian history, and at a total value between RM900 million to RM1.1 billion, it's not difficult to believe so!