There'll Be No More Hari Raya Or Deepavali Bazaars At Jalan Masjid India And Lorong TAR Anymore
If you've always been doing your Deepavali or Hari Raya shopping at the bazaars along Jalan Masjid India and Lorong Tuanku Abdul Rahman in KL, well, you'll need to look for a new shopping spot from now on.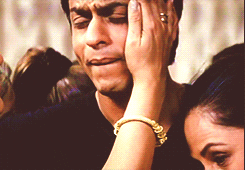 No thanks to greedy traders and inconsiderate folks, the Kuala Lumpur City Hall (DBKL) has had to stop the bazaars. According to Mayor Tan Sri Mohd Amin Nordin Abd Aziz, "There are too many complaints and it is very difficult to manage. Previously, the bazaar lots were given to traders associations but there were complaints of mismanagement and that the lots were rented out for huge profits instead of going to poor traders," he said.
Plus, it didn't help that during the bazaars, the area was often left in a pile of mess, with rubbish being strewn everywhere. Illegal stalls that were set up also blocked the entrances of nearby shops. Shockingly, an enforcement officer once had hot oil splashed on him while he was doing his rounds in the area!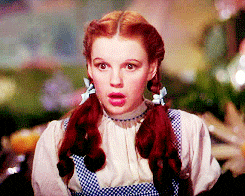 All hope is not lost though. The weekly Saturday night market on Lorong Tuanku Abdul Rahman is NOT getting axed. "Festive bazaar traders are mostly controlled by wholesale suppliers but night market traders are small-time petty traders. Depriving them of a day's business is messing with their rice bowl," Amin Nordin explained.
However, a relocation of the night market could be in the works seeing that the cramped conditions of the night market makes the area a fire hazard. The Saturday night market also causes the area to get very dirty, with some selfish traders pouring used oil into flower pots and littering the area. Amin Nordin added, "I will discuss if there is a dire need to relocate them. For now, the night market will continue."
Sigh. We're in the era of a 'new Malaysia'. Let's do better.