News
These 6 Brands Of Canned Fish Have Also Found To Be Contaminated With Worms
Now is not a good time for a sardine sandwich craving.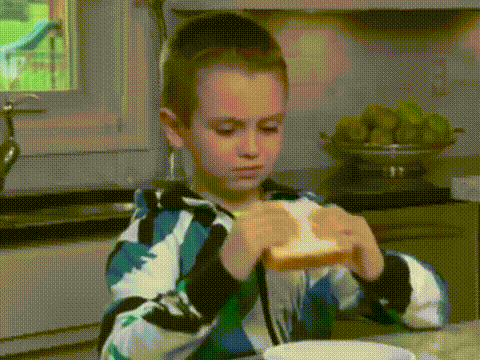 Recently, two brands of canned sardines from China—TL Tan Lung and TLC—were recalled after they were found to be contaminated with roundworms. Eeek! That's something we definitely don't want to bite into.
Now, it appears that roundworms have been found in six more brands of canned fish! They include canned sardines from Cinta, Sea Fresh, and HS Brand, as well as canned mackerel fish in tomato sauce from King Cup, Star Cup, and TC Boy.
According to the Health Ministry, the worms cause the anisakiasis disease in humans, commonly amongst those who eat raw or not fully-cooked seafood and fish. The parasitic disease attacks our gastrointestinal system such as the stomach and intestines, causing problems such as abdominal pain, diarrhoea, nausea, and vomiting.
However, there's no need for panic because Health director-general Datuk Seri Dr Noor Hisham Abdullah explained that the health risk posed by these contaminated canned fish is "very low" seeing that the worms have already died during the cooking process. He also assured that "the Ministry has taken action against the companies involved and has ordered the products to be withdrawn from the market" and that the products will also be released if they are confirmed to be free of contamination.
If you have any concerns about this, you can get in touch with the Health Ministry through their website or Facebook. In the meantime, perhaps it's safe to settle for chicken or cheese sandwiches instead.