This Cool Website Will Help You Find Out The Exact Place Where A Photo Was Taken
Have you ever glanced at a beautiful picture and wondered where it was? Good news. The community at Where-is-this.com comes to your rescue!
Whether it's a view of the snow-capped alps, a historical monument, a dreamy sandy beach or a charming street, there's a way to find out its location, thanks to real-life amateur detectives at Where-is-this.com. All you have to do is upload the picture to the website, and the hunt begins.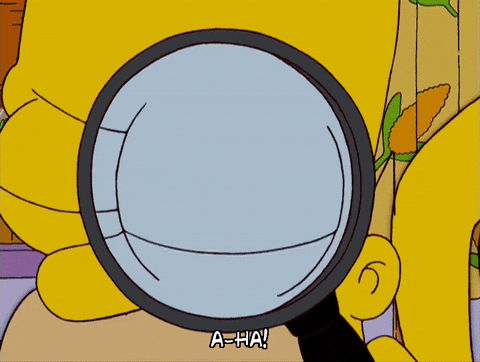 Some of the places that have been successfully identified are a small town on the edge of the Hopfensee lake in Bavaria, Germany; the illuminated "supertrees" in Singapore's Gardens by the Bay; and Venice's mysterious river canals.
According to the operators, the service is only for people "desperately looking for an unknown place"—so you shouldn't upload pictures if you already know their location just for the fun of it.
You can also sign up to be a detective on the site! Volunteers will have to rise the ranks though, from "Tourist" to "Guide" to "Globetrotter". The best will even get their names listed on the website! Now, that's a way to show off your globetrotting skills! 😉