This Malaysian Girl's Transformation Makes Her Unrecognisable To Her Friends
Choosing to stick with a strict gym routine is not easy. However, this Malaysian girl proves that if you really want it, you can make it happen.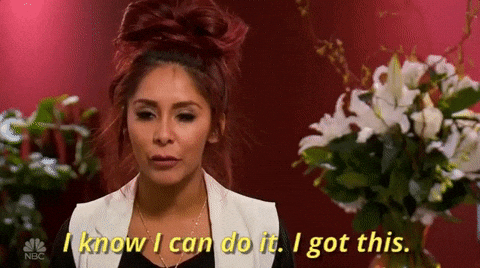 Dedicated to transform herself for the better, she started working out, and look how her body has transformed within a year!
"I actually didn't plan to put this post up in public… But to encourage the people in need, I'm posting this! It took a lot of sacrifice. Hope it didn't shock you guys," she said in the post. She also revealed how 2017 was an interesting year for her—the year saw her at her heaviest, and at her lightest.
Amazed by the transformation, praises poured in from netizen. When asked if she was on a diet, or if she took any weightloss supplements, she confirmed, "Only working out and eating healthy will help you slim down in a healthy method."
So, what's her secret? She hits the gym 4 times a week, and on the other days, she goes for a run. She has since lost 20kg, and will continue to persevere.
You go, girl! Now, maybe we should start hitting the gym again too…