Toll Will Be 50% Cheaper On 13 And 14 June!
Prime Minister Tun Dr Mahathir Mohamad has announced recently that there'll be a 50% discount on toll charges on major highway in conjunction with Hari Raya Aidilfitri.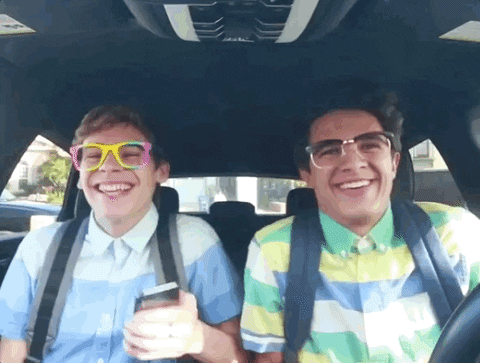 The discount will be enjoyed by all classes of vehicles on the Damansara-Puchong Expressway (LDP) and the SPRINT Expressway. The incentive is expected to benefit almost 1.5 million road users of the two highways.
Since 2010, concessionaire Kumpulan Litrak Trans Kota Sdn Bhd (Litrak) had given toll discount during festive seasons amounting to RM11.67 million to the 13.6 million users of the LDP, and RM1.04 million to 5.2 million users of SPRINT.
Selamat Hari Raya Aidilfitri to all Muslims and please exercise caution when travelling back to your hometowns!