Two Malay Students Win Beijing Debate Tournament…Spoken In Mandarin!
Malaysia is at it again!
Two Malaysian students representing the debate team of the Beijing Foreign Studies University (BFSU) emerged victorious at the Beijing Foreign Exchange Students Mandarin Debate Competition.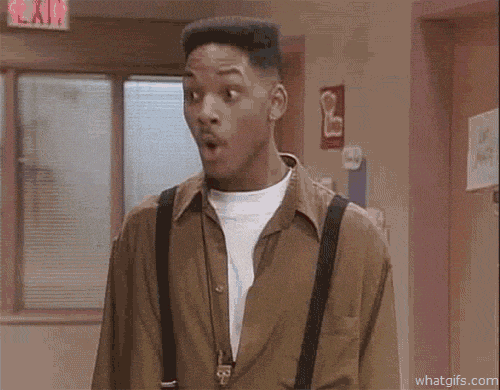 Nur Afifah Elias and Arina Safwah Jailan were crowned champions after winning in the last of five debates, themed "Virality on Social Media: Cancer or Cure."
Education Malaysia Beijing (EMB) in a statement said, Nur Afifah and Arina Safwah "demonstrated that the quality and potential of Malaysian Students are equal to those of other developing countries. The duo had proven their mastery of Mandarin, and created history for BFSU with their win."
The tournament, with participants from 16 of Beijing's most prestigious universities, ran from 15 April to 15 June, and comprised of five rounds. The participating students came from Malaysia, Sweden, Australia and Japan among others.
Congratulations Nur Afifah and Arina Safwah for this amazing achievement!