Uh-Oh! You'll Have Trouble Finding An Airbnb On Your Japan Trip After 15 June. This Is Why
Airbnb has halted displaying any listings from hosts in Japan that had not received permission to operate. More than 62,000 properties were available just a few months ago. Now, the number has gone down to about 13,800—that's almost 80%!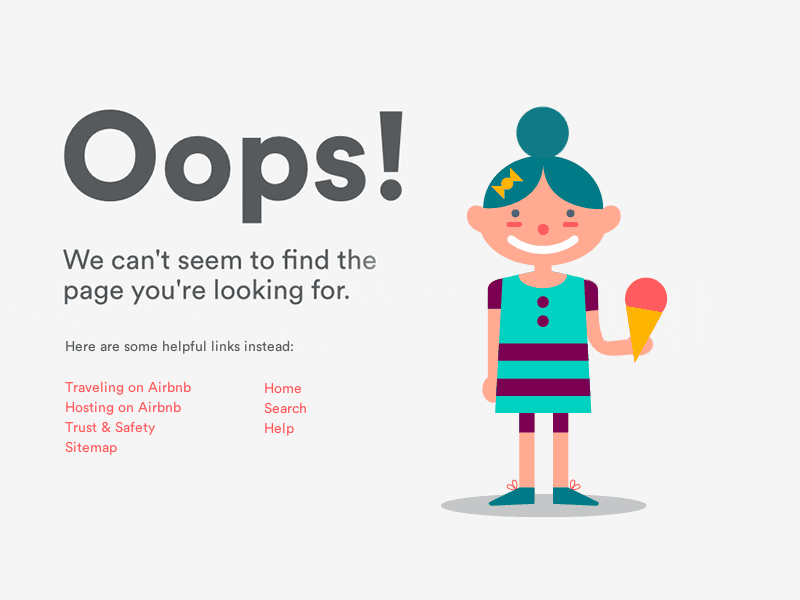 In Japan, private home-sharing, also known as minpaku, requires a special permit to operate, and the law in the country is slated to be in full effect starting next week. Most homeowners don't own this permit, leaving them in a bit of a legal pickle.
The new minpaku laws that take effect on 15 June enable hosts to provide lodging for up to 180 days a year by registering their dwellings with local authorities. After that, those who don't have the permission will be considered illegal.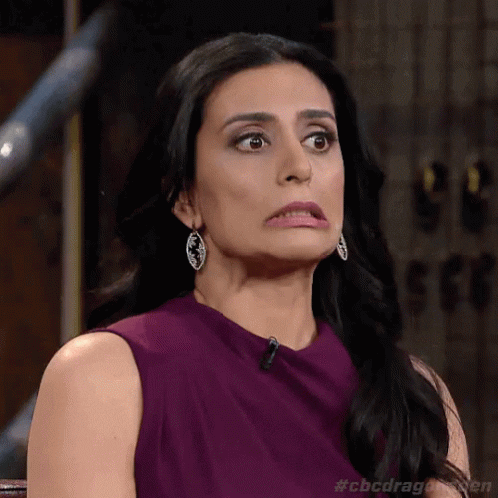 Airbnb not only lists private homes. It also lists hotels, Japanese inns, and reservations for experience tours. It has no choice now but to rethink its business model in Japan, due to the drastic decrease in the number of properties listed.