Victoria's Secret's Bras And Lingerie Line Will Finally Be Available In Malaysia!
If you've ever walked into a Victoria's Secret store in Malaysia, you'll see shelves filled with perfumes, lotions, body mists, makeup, and panties. However, you'll notice something significant is missing: bras. Victoria's Secret is not a lingerie line meh?! Because of this, many of us have had to purchase them online or tumpang our overseas friends to buy them for us. But those days are about to be over because the Angels have heard our prayers!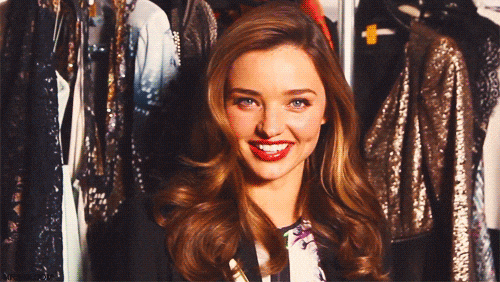 Victoria's Secret is opening its first lingerie store in Kuala Lumpur! The store will be located in Mid Valley (replacing Forever 21) and is expected to open its doors in October this year. That means you have about two months to save up some shopping money! Some of the collections that will be available include Body by Victoria, Very Sexy, Dream Angels, Bombshell, and Victoria Sport.
Oooo…we wonder if any of the Angels will be in town for the launch?!