Want 'Malaysia' On Your Number Plate? Get Ready To Sell Your Kidney
In conjunction with this year's Merdeka Day celebration, the Road Transport Department (JPJ) will open tenders for vehicle registration numbers for Malaysia 1 up to Malaysia 9999.
According to Transport Minister Anthony Loke, JPJ hopes to collect more than the RM22 million it made from the sales of the V series.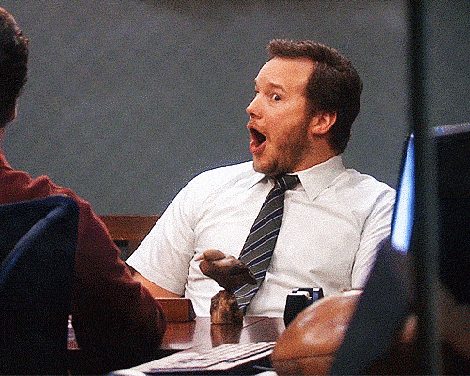 But don't worry! All proceeds will go directly in the Government's coffers, he assured. All revenue from the sales will aid in relieving the nation of its RM1 trillion debt.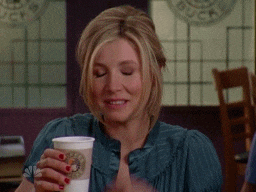 The registration number "V1" was sold for RM989,780. However, the highest amount paid was RM1.3 million for Patriot 1.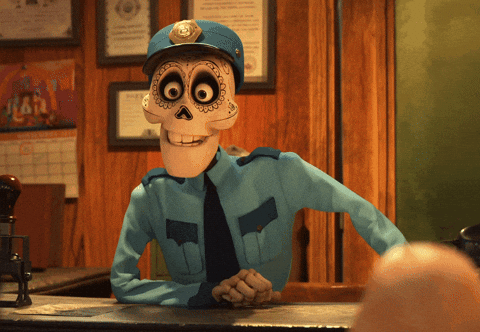 JPJ will also reserve Malaysia 2020 for Prime Minister Tun Dr Mahathir Mohamad, as a nod to his Vision 2020, if he wants the number, that is. How apt. 😉
Bidding will start from 2 July to 16 July, and the results will be made public on 23 August. So, that leaves you with just about a month to collect your live savings, sell your house, sell your kidney and bid for that glorious plate number!
We're kidding, by the way. Please don't do that. 😭