News
Woman Hospitalised Because Waiter Ignored Her Allergy Warnings And Served Her Seafood Anyway
Meet Ms Chee Hui Jin, 27 years young, Singaporean, a graphic designer, and like millions of people in the world, suffers from seafood allergy.
It's not like Ms Chee isn't aware of her allergy either. She knows very well that she should steer clear of any edibles that originate from the sea. In fact, she knows her condition well enough to remind the waiter at Soup Restaurant's Jurong Point branch repeatedly that she's allergic to seafood.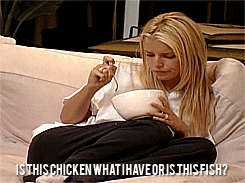 So, one would think that after making herself clear of her medical condition, the restaurant would take steps to ensure that Ms Chee would have a pleasant dinner with her folks and be on her merry way, hopeful that she would "come again".
Spoiler alert; they didn't.
What Ms Chee got instead was breathlessness, racing heartbeat, swollen eyes, tongue, and neck, and an itch on her skin. This happened because, according to a staff member, the cook added "a little bit" of scallop into what is supposed to be a spinach with three eggs dish.
Naturally, what followed was a trip to the Accident and Emergency unit of Ng Teng Fong General Hospital, where she ended up spending four hours in. Fortunately, despite the adverse allergic reaction, she's on the road to recovery and Soup Restaurant has not only refunded the cost of her dinner, but paid for her S$200 (RM590) medical bill as well.
According to Ms Chee, this isn't the first time she's suffered from an allergic reaction when dining out despite informing restaurant employees of her condition. What's more unfortunate is that this will (probably) not be the last time. The reason for that is simply because, according to Dr Soh Jian Yi, a consultant from Division of Paediatric Allergy, Immunology & Rheumatology at National University Hospital, there is no cure for allergies… yet.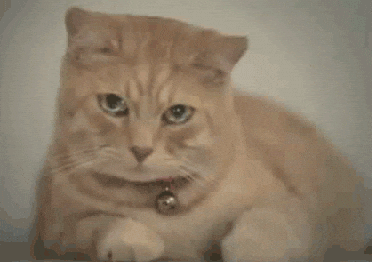 So, if you're someone suffering from food allergy, we urge you to double, triple, quadruple check each dish with the restaurant staff before consuming them.