Entertainment
"Dukun" And The Lady In Red Kebaya Are Bringing The Creeps To New York
As if this movie wasn't already making enough headlines, it's about to make another. The highly-controversial movie, Dukun, will be screened in New York City!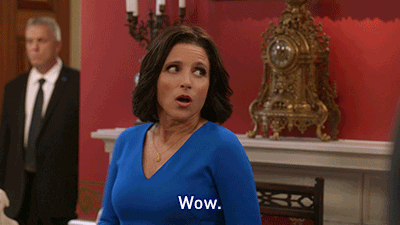 The screening of the movie is in conjunction with the New York Asian Film Festival (NYAFF) 2018, and it's nominated as one of the competitors in the Audience Award Category. "The winners of this category are judged by local filmmakers and movie critiques. We are informed that the winners of each category will be announced on the final day of the festival, this Sunday," said the movie director Dain Said.
NYAFF 2018 commenced on 29 June and will end on 15 July, and aimed to showcase and expose Asian movies on a more global platform.
Dukun has been straddled in controversy when it was released in theatres last April, after 12 years. The storyline was inspired by a gruesome, high-profile murder case that happened 20 years ago, which was reported to be one of the reasons why the movie was not launched upon completion.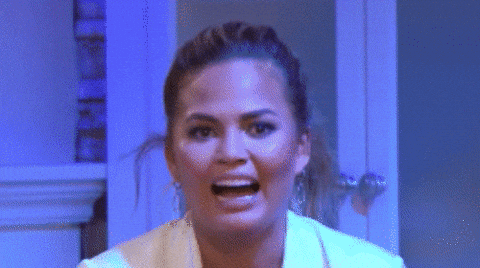 Dukun managed to garner approximately RM11 million during its release nationwide. The movie starred Datin Seri Umie Aida, Faizal Hussein, BRont Palarae, Elyana, the late Ramli Hassan, and Adlin Aman Ramlie to name a few.
Fingers crossed that we take home the trophy!