AirAsia Wants To Give You ONE YEAR Of Free Flights During A Special FB Live Sesh Tonight
How would you like a year's worth of free flights?! Think of all the places on your travel must-go list that you'll be able to check off!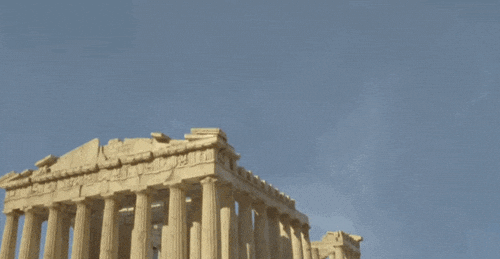 AirAsia is giving away ONE YEAR of free flights during a landmark hour-long Facebook live special from 8pm to 9pm on their Facebook page today. So, what's going to happen in that one hour?
You can watch a live celebrity face-off between AirAsia Group CEO Tony Fernandes and Miss Universe 2015 Pia Wurtzbach, and for those of us who love great deals, you can get insider low fare hacks from AirAsia Group Berhad Independent Non-Executive Director Neelofa and host of popular Malaysian TV talk show Meletop, Nabil Ahmad.
You'll also be able to take part in an interactive chat with AirAsia's top female Allstars and witness—for the first time in many years—a live panel discussion with three of AirAsia's founding members, Dato' Abdel Aziz Bin Abu Bakar, Dato' Pahamin Ab Rajab and Tony Fernandes.
During the show, there'll also be numerous quick giveaways including AirAsia merchandise, limited edition merchandise autographed by legendary footballer Roberto Carlos, and free flights.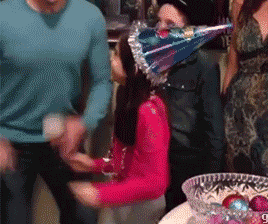 Now, for the big event that everyone will be camping in front of their laptops for. To win one year's worth of AirAsia flights, you'll have to answer three questions that'll be given out during the one-hour show. Simply collect all three questions and submit your answers in the comments section of the Facebook live video when the host calls for submissions. The winner will be announced at the end of the live show.