Game Of Thrones' Ygritte And Jon Snow Are Getting Hitched Very Soon!
Game of Thrones' fans would know that Ygritte and Jon Snow took their on-screen romance off-screen, (which is the most adorable thing ever, if you ask us).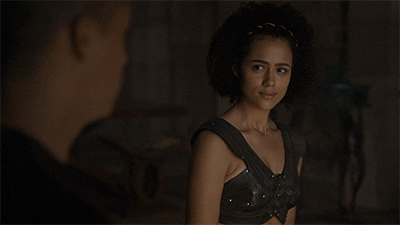 Rose Leslie and Kit Harrington have also just announced a wedding date—23 June 2018!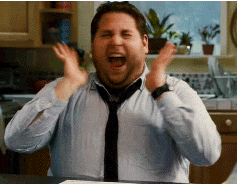 The wedding will take place in Winterfell Aberdeenshire, Scotland, most likely at a castle that the actress' father owns.
Back in September 2017, the couple announced their engagement in Times, but didn't set a wedding date.
Kit admitted that the engagement didn't exactly go as planned—he popped his question a bit too early! He was going to string up some lights in some trees and do all the romantic stuff, but they were in the countryside under the beautiful night sky when he just blurted out question!
Ah, looks like you know a thing or two, Jon Snow. 😉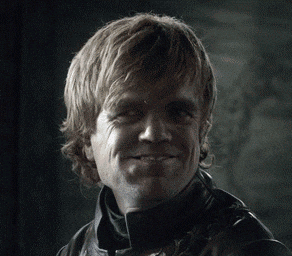 Fellow co-star Emilia Clarke aka Danaerys Targaryen recently opened up about the wedding, saying, "Their wedding is going to be siiiiick."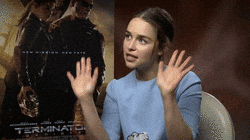 Since both Rose and Kit have packed filming schedules, for The Good Fight and Game of Thrones respectively, she admitted that figuring out "tiny little details" over the phone is hard and the distance does make things a little trickier. But thankfully, they agree on most parts of the wedding, which is good!
Well, we're excited to see everyone from the Seven Kingdoms get together for a wedding with tears being shed, instead of blood!
Congratulations to the lovely couple! ❤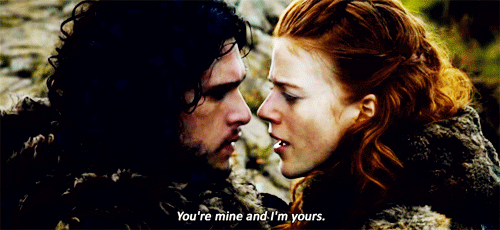 Here's How You Can Watch Game Of Thrones Without The Risk Of Malware!
So, the final season of Game of Thrones is almost upon us. And while we sit here eagerly awaiting the release of the first episode, those of us who don't have an Astro subscription are trying to figure out we're gonna watch the series.
As many know, accessing popular TV series often has us reaching into our wallets to pay to watch. But since we're all cheapskates, most of us look for free alternatives that usually involve illegally downloading the episodes or torrenting them (come on, takkan we're gonna buy an Astro subscription just to watch Game of Thrones kot!)
But these alternative methods have their downfalls. Malware.
Short for 'malicious software,' malware is a blanket term for viruses, worms, Trojans and other harmful computer programs. Hackers use malware to wreck your system and gain access to sensitive information.
According to a recent report done by Kaspersky, cybercriminals are increasingly using illegal downloads and torrenting as a means to spread malware. Malware is often embedded into popular TV series that are hosted on illegal websites, waiting to strike.
The report shows that the illegal downloading of Game of Thrones contributed to 17% of all infected pirated content in 2018 with 20,934 systems infected. The Walking Dead follows with 18,794 infections and Arrow with 12,163.
The report concludes that malware distributors usually target the first and last episode of each season. As these are usually the episodes that have more traffic and viewers.
Here are some other popular TV series that are regularly targeted by cybercriminals.
So, why put yourself through all the trouble and stress of guessing which downloading version of a TV series is safe when you can watch it malware-free guaranteed on streaming sites like Netflix, and Astro Go?
We'd rather be safe than sorry when it comes to watching our favourite series! Lagipun, subscription fees really aren't that expensive, guys! Most of the TV series mentioned above can be watched on Netflix for just RM33 per month okurrr!
Yes, we know Netflix doesn't have Game of Thrones. But you can now stream the new season and all the past seasons of Game of Thrones via Astro now even if you don't have Astro.
This is because Astro is offering an HBO Game of Thrones Pass to watch the series online. The passes come with a 30 or 60-day option with prices starting at a measly RM26.50. You can get more info on that here.
Game of Thrones season 8 will premiere at the same time as the U.S. on Monday, 15th April at 9am, exclusively on HBO (Astro Ch 411 / 431 HD).
Happy safe watching, Thronies!