That New Theme Park In Genting We're All Excited About? Disney Is Killing It
In 2013, Malaysians got excited with news about the former Genting Outdoor Theme Park being transformed into a 20th Century Fox World theme park, inspired by movies produced under the Fox umbrella. So think favourites such as Ice Age, Rio, and Planet of the Apes.
Since then, we've seen some photos of the construction work, but the park is still far from done. And now, we possibly know why. Following the recent Disney-Fox merger, the future of the theme park is uncertain.
But what has the merger got to do with the theme park? Well, based on news reports, Fox is terminating the deal because Disney isn't too happy about the park being adjacent to a casino, conflicting with their family-friendly brand identity.
Genting, of course, isn't happy about this and has filed a billion-dollar suit in the federal court in Los Angeles, accusing Fox of trying to back out of their deal.
According to Variety, Genting has already spent over US$750 million (RM3 billion) on the Fox theme park, which is running years behind schedule. It was initially planned to be opened in 2016, but it has been repeatedly delayed. Now, Genting hopes to open the park by the first half of 2019.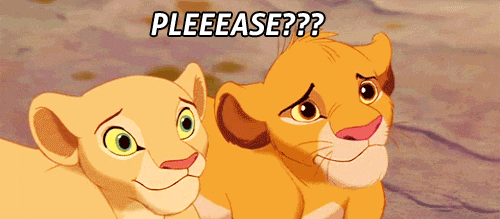 Genting has also stated in their suit that Fox used the delays as justification for seeking to cancel the deal. However, according to Genting, the delays were Fox's fault.
The company claims that Fox withheld approvals for various elements of the park, or withdrew approvals that were already granted. In the suit, Genting explained that Fox failed to provide them with digital assets, resulting in Genting's designers having to recreate Ice Age characters from scratch. In addition to that, Fox also refused to help them obtain rights to clips from Fox films, such as Planet of the Apes for Genting to use.
The suit also says that Fox recently issued a notice requiring the developer to open the park within 30 days, which, considering all the current problems Genting is facing, is probably an impossible target to meet.
According to Genting, several of the Fox-themed attractions at the park are almost complete, and a third-party compliance body has recently granted approval to two rides: "Independence Day: Defiance" and "Night at the Museum: Midnight Mayhem". Meanwhile, several other rides are still under construction, costing tens of millions of dollars.
While we can understand Disney's concern over preserving their family-friendly brand strategy in regards to Genting's casino, we'd also be super bummed out if this theme park doesn't happen!