What Savings? Study Reveals You'll Only Have RM76 To Spend If You Earn RM2,000 A Month
Have you been regularly feeling like you never have enough money? Do you find yourself constantly wondering where all your money went even though you haven't shopped for anything extra?
Well, you're not alone, and it isn't your fault!
Khazanah Research Institute did a study on household income for 2018 called "The State of Household 2018: Different Realities", and they found some really shocking facts about the cost of living in Malaysia!
#1 Most of us are earning lesser
In 2016, households living in the majority of districts in Malaysia earned less than the national median household income (RM5,228).
#2 We have lesser left-over earnings these days
Also in 2016, households earning at around the median household income had RM1,811 left over… which is lesser than the amount they had left over in 2014—RM1,990.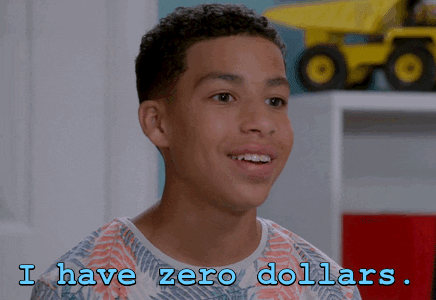 #3 KL seems to be doing okay
In KL, the average household income almost doubled than the rest of Malaysia.
#4 We're paying more for food but eating lesser
Households earning less than RM5,000 a month have been spending more money on food in 2016 compared to 2014, though the amount of food actually consumed is lesser due to high food inflation.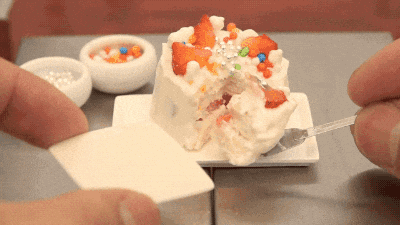 #5 We're getting lesser money to spend
Households earning below RM2,000 only have RM76 left over after household expenses were paid for. This is less than what the group had in 2014, which was RM124.
#6 Everybody is lower on money
Residual household income has reduced for all income levels, while household expenditure has increased.
So basically, the reason you feel like you don't have money is because you memang don't have any money. How sad.
But most importantly, the study has highlighted that most households in the Bottom 40% (B40), who only earn an average of RM2,000 a month, are in an alarmingly dangerous financial situation. After paying for household expenses, the group only had RM76 left over. That's not even enough to cover petrol cost to travel to work every month!
You can read the whole report for yourself, here.