The Asia Comic Con Is Coming To Malaysia In July 2018!
If you've always been jealous about the lucky people who get to go to Comic-Con in the US, well, you don't have to be anymore. The Asian version of the entertainment and comic convention is heading to Malaysia for the first time!
The Asia Comic Con 2018 (ACC 2018) is a three-day experience of galactic proportions happening from 13 July to 15 July at the Sunway Pyramid Convention Centre. Visitors will be transported to a geek haven featuring six unique zones dedicated to comics, movies, TV series, manga, anime, toys, gaming and cosplay.
So, what else can you be excited about?
#1 Do Combat At The Moh Skor E-Sports Tournament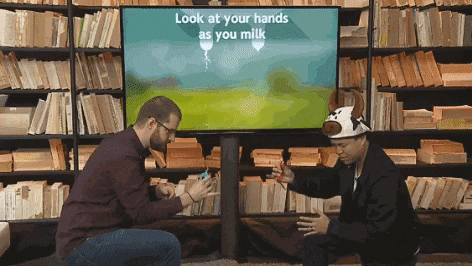 Step into this e-sports battle arena and put your gaming skills to the test. Football enthusiasts can take to the virtual field with FIFA Online 3 and FIFA 18, while fans of the fantasy realm can join other fellow gamers in a round of multiplayer game, Mobile Legends.
#2 Check Out Rare Movie Collectibles From XM Studios
Get up close with intricately detailed figures from blockbuster franchises such as Avengers, X-Men, Star Wars, Batman, and a whole lot more! Just look at these beauties:
#3 Pose For Photos With Life-Sized Props And Models From The Dark Knight Picture the Tumbler and Batpod zooming through the streets of Gotham, and see it in the flesh at ACC 2018, as well as the Predator, Batman Ninja and the iconic Magneto Chair from X-Men.
#4 Check Out Dragon Quest Dioramas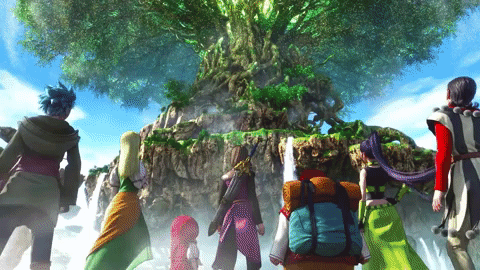 After more than 30 years, this role-playing game is still a fan favourite, with an 11th sequel being released this year. Enjoy the detailed mini-landscapes with epic battles, iconic characters and dramatic sets captured in perfect scale and detail.  
#5 Meet Anisong Singers From Popular Animes
You've probably bopped your head and sang along to their songs, now catch NoB (Super Sentai and Saint Seya) and Mao (Doraemon) live on stage as they make special appearances at ACC 2018.
From now until 3 July, ACC 2018 is offering an early bird special—a three-day pass for only RM39! Get your tickets at this website, and head over to the ACC 2018 Facebook for more deets.