The Royal Wedding Cake Flavour Sounds So Fancy
There's no space for plain ol' chocolate cake or cheesecake at the upcoming royal wedding. When you're future kings and queens, you #LevelUp and go for something more classy.
For their big day, Prince Harry and Meghan Markle have chosen to feed their guests with a lemon and elderflower cake. Sounds like something we would eat at our make-believe fancy garden, while sipping tea with our pinky finger sticking out.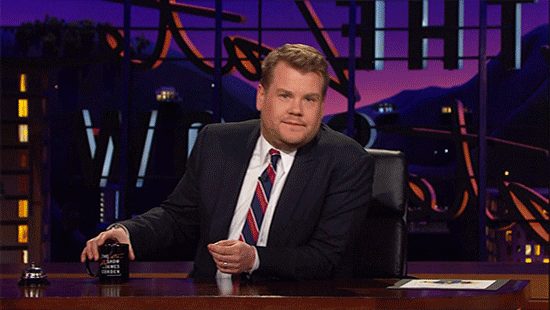 If you, like us, are suffering from FOMO for not being invited to the wedding of the year, here's a video for a lemon and elderflower cake recipe you can whip up at home…
We feel fancier already looking at the cake.
Watch These Robbers Break A Car Window And Snatch A Handbag In Less Than 5 Seconds!
Malaysians have been reminded again and again to never place their belongings, especially bags, on the passenger seat of their car, for fear of becoming a theft victim. Yet, some people are still careless when it comes to this.
Earlier this month, a viral video recorded two men robbing what was believed to be a handbag from a car stuck in traffic in broad daylight. In the 10-second video, two suspects could be seen slowing down next to a Perodua Axia, and peering into it before moving forward to the car in front.
The pillion rider of the motorcycle then proceeded to break the front passenger window of the car in front of the Axia using his elbow, before snatching something that was placed on the front passenger seat. The theft was conducted in less than five seconds! #FastAndFurious
According to The Reporter, the incident took place in Kepong or Selayang area earlier this month, and was recorded by the dash cam of another motorist at the crime scene. The thieves were believed to have been accompanied by two other men riding on another motorcycle behind them, as they also fled the scene with the thieves after the incident.
The video has over 31k shares since it was posted, with many netizens tagging their friends and family as a warning note.
Let this be a cautionary tale to those who still place their bags and other belongings on the passenger seats while they drive. Always stash your stuff on the floor of your vehicle, out of reach from robbers!
Better safe, than sorry!