The Royal Wedding Cake Flavour Sounds So Fancy
There's no space for plain ol' chocolate cake or cheesecake at the upcoming royal wedding. When you're future kings and queens, you #LevelUp and go for something more classy.
For their big day, Prince Harry and Meghan Markle have chosen to feed their guests with a lemon and elderflower cake. Sounds like something we would eat at our make-believe fancy garden, while sipping tea with our pinky finger sticking out.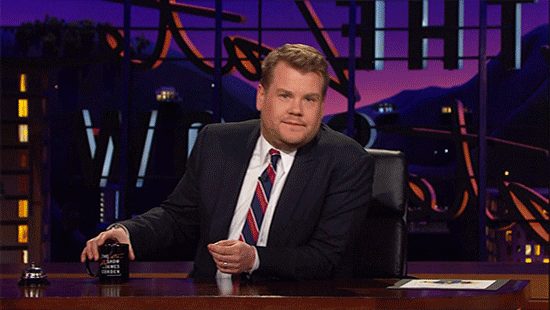 If you, like us, are suffering from FOMO for not being invited to the wedding of the year, here's a video for a lemon and elderflower cake recipe you can whip up at home…
We feel fancier already looking at the cake.