This App Takes Extra Food From Supermarkets And Sells It To You At A Cheaper Price
Remember those times in your childhood when you wouldn't finish your food and your mum would inject guilt in you, saying, "Think of all the kids in Africa with nothing to eat"?
Well, she has a point. Food wastage is not something to be laughed about.
Did you know that 15,000 metric tonnes of food are wasted daily in Malaysia? What's worse, 3,000 metric tonnes are edible food waste, and could have been used to feed 2.2 million people with three meals a day!
While we wait for society to start bucking up and only bite off what they can chew—literally, a local app is taking on the gargantuan challenge of turning things around.
Deemed a "social supermarket", Grub Cycle is putting a different spin on tackling food wastage. Instead of the usual composting—not all food can be turned into compost, and food donation—not all donated food is consumed, Grub Cycle is offering 'leftovers' to people at a cheaper price.
Huh? But who wants leftovers?!
We're not talking scraps and rotten food lah. During their weekly or monthly supermarket runs, Grub Cycle picks up surplus food—food that's set to be thrown away because it's defected or is nearing expiry date—and sells it to customers below market price.
They also use surplus fruits and veggies to create homemade products to sell. This helps to push back the expiry date of the produce by an extra month!
Is surplus food safe to eat though?
OF COURSE. An aesthetically-challenged carrot is still a carrot. It doesn't change the taste of it. However, many still have a hard time accepting this, choosing to go with 'normal' vegetables instead.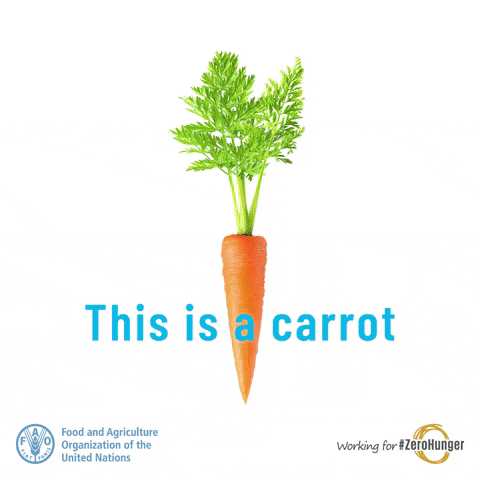 Grub Cycle's CEO, Redza Shahid Md Ridzuan, also helped clarify a popular misconception about expiry date labels:
"Best Before": This tells consumers how long the food will keep its flavour and nutrition value. It doesn't have anything to do with food safety. Food with a "Best Before" label can still be safely eaten a few months later.
"Expire Date": This date represents the food's shelf life expectancy and it's not advisable to eat the food if it has passed the date.
To put it simply, past best before date = can tahan a few more months; past expire date = throw it out.
Grub Cycle only sells groceries online ah?
According to Redza, Grub Cycle is currently working on two other extensions:
Grub Mobile takes them to low-income communities and restaurant chains, where they sell surplus vegetables at a discount of 30% to 50%! For now, you can find them at PPR Lembah Subang (every Saturday) and PPR Pantai Ria (every Monday) from 7.30am to 10am.
Meanwhile, there's also Grub Bites, where they partner with cafés and restaurants to help sell unsold food from the day… at a bargain price, of course. Based on their app, some of the makan places that they are partnering with include A Pie Thing, Coffee In Common, Souka Bake Shop, Al Amar Lebanese Cuisine and The Warehouse.
Food aside, Grub Cycle also seeks to raise awareness about food waste with their quirky line of t-shirts! How punny are these?!
What happens to food products that Grub Cycle doesn't end up selling?
To reduce waste, the folks at Grub Cycle conducted a survey to understand customer demands. Equipped with this knowledge, they are able to clear most of their products from the shelves. However, Redza admitted that there'll still be a bit of leftovers on their end—about 3% to 5% to be exact. These extras will then be sent to their composting partner, Urban Hijau.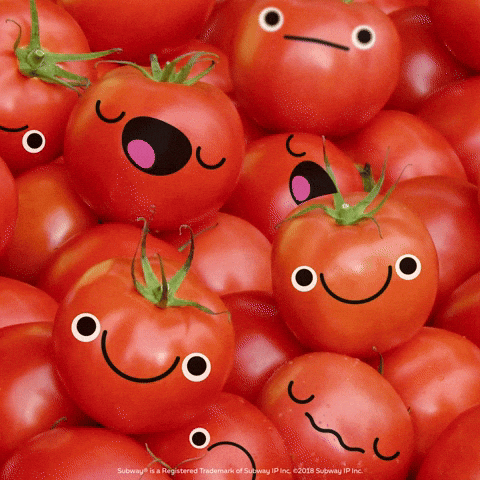 Oh, and did you know…
Through their effort, Grub Cycle has since saved more than 6,000kg of food from being thrown away, and helped their customers save more than RM40,000 on their expenses!
If you're keen to save the environment and your wallet, download Grub Cycle on your iOS or Android phone. For volunteer opportunities or if you just want more info, you can check out their Facebook and Instagram too.