Entertainment
'Black Mirror' Is Releasing An Episode Where YOU Get To Decide The Ending!
Sure, we get it. Coming up with storylines is NOT easy. Writers have to somehow figure out how to write the story according to their vision, please their audience, come up with a satisfying conclusion, make sure everything happens in a logical manner and that the story is approved by TV networks or studio bosses.
In an interesting switch, Netflix has decided to risk some control and put some of the plot into the hands of their customers instead. Yep, Netflix Inc will now allow you to choose how a TV episode or movie will end!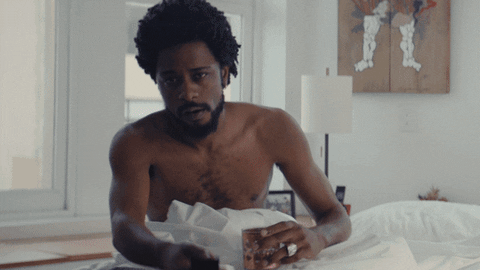 According to a report by The Star, the steaming giant is developing specials that let its users decide the next storyline, as it pushes further into Interactive TV. And guess what? Black Mirror will be the first TV series to feature an episode under this project!
We think this is a really brilliant idea because there are SO MANY TV series and movies whose endings annoy the hell out of people.